Aristotle and Dante Discover the Secrets of the Universe DEALS
Falling in love and discovering oneself are some of life's greatest mysteries. What will happen if a boy needs to do both at the same time while dealing with the other secrets of his past? Aristotle and Dante Discover the Secrets of the Universe tells a profound, young, and a must-read love. Ah! To be young again…
Aristotle and Dante Discover the Secrets of the Universe Synopsis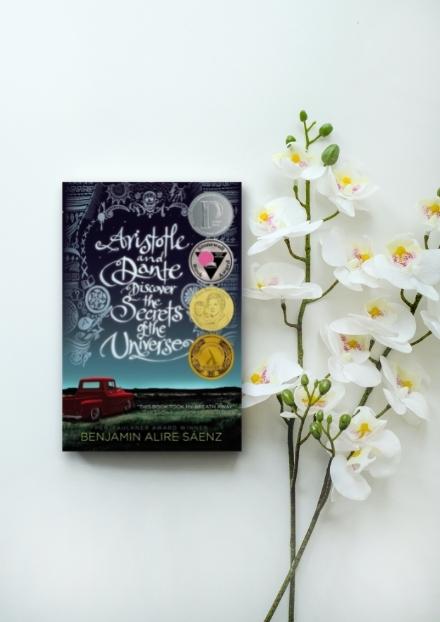 Aristotle and Dante are the two polar opposites in the story. It is true that opposites attract when they meet one summer. Aristotle often feels inferior and lonely, whereas Dante knows where he belongs and feels confident with his poetry and swimming. They unexpectedly form a bond that changes their lives. This is an incredible tale of friendship and family. The best way to read this gem is to go in with a blind eye. Fair warning, the story contains numerous trigger warnings.
Review
The problem with my life was that it was someone else's idea.
It's hard not to feel emotional reading this book. If I have known that, I would have read this book sooner. While identity crisis is a common conflict among young adults, Aristotle and Dante Discover the Secrets of the Universe did a great job showing what these feelings really meant.
I love how relatable, yet unpredictable Ari is. He reminded me of how I used to question everything and how I demand to know the answer immediately. Innocence and curiosity were the common theme of coming-of-age stories but the story of Aristotle and Dante went above the usual and added neglected themes such as identity discovery, and finding one's purpose at an early age.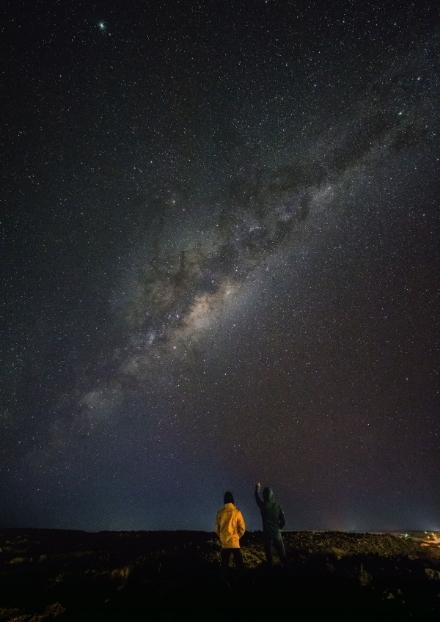 My mother and father held hands. I wondered what that was like, to hold someone's hand. I bet you could sometimes find all of the mysteries of the universe in someone's hand.
Love doesn't come easy to Aristotle. Growing up, he had to deal with his father who barely speaks to him, his mother who constantly encourages him, Catholic-Church ladies who ask for life updates, and classmates he hardly bond with. For Aristotle, making friends at the age of fifteen is a challenging task. He obviously prefers to be alone, but this proves not to be the case when he meets Dante. Dante is a ray of sunshine. He came to Ari's life when he least expects it.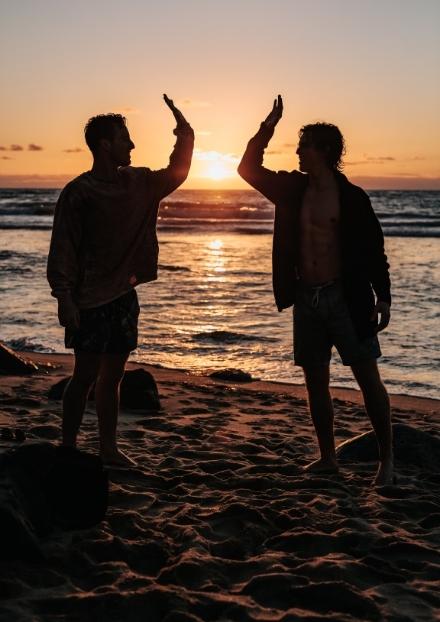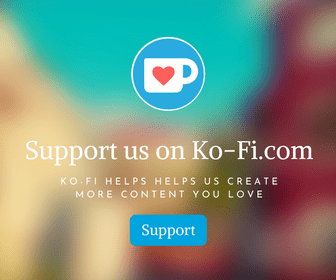 What I love most about their friendship is the rawness of connection right off the bat. With each other, they discovered truths about themselves and that was beyond beautiful to read. I adore Ari the most when he was with Dante. This dynamic worked better than any other young adult romance I read. It reflects the saying that with the right person, everything works out. Furthermore, readers will also see how two people remains connected despite the distance.
To be careful with people and with words was a rare and beautiful thing.
Aristotle and Dante Discover the Secrets of the Universe made a statement that all feelings are valid, and everyone has different ways and pace on how they deal with it. The most important thing is to learn how to respect and listen when they need it.
Final Thoughts
We all fight our own private wars.
Reading Aristotle and Dante Discover the Secrets of the Universe will warm your heart and tickle your bones. This coming-of-age story is worth the hype its getting nowadays. Raw emotions were carefully written with a delicate touch of realness. Benjamin Alire Saenz's writing style captivated me. Luckily, the story doesn't end here. It continues to Aristotle and Dante Dive into the Waters of the World following two boys who discover what it meant to stay in love and maintain a relationship.
The Review
Aristotle and Dante Discover the Secrets of the Universe
My love for stories featuring friendship, love and family was revived because of Aristotle and Dante Discover the Secrets of the Universe. What they went through was not easy especially Aristotle. However, I was glad to read his story and how he overcome different obstacles.
PROS
Slow burn romance
Good chemistry
Rawness
Natural flow of plot
CONS
Repetitive thoughts and ideas of characters
Review Breakdown
Romance

0

Plot Flow

0

Characters

0