Riley's Excellent and Not at all Fake Exorcism Service is a comedy infused horror novel that show cases Sophie Queen's writing talent. In Queen's book, your main character is far from perfect. She is an aspiring writer living in Manhattan , who can't get her book published. She is introverted, shy, and tries covering up her insecurity with what she calls 'writer's juice', or as the average person would call it, day drinking. While she has a few other bad habits up her sleeve, she is comforted by knowing her husband loves her, her best friend is amazing, and that they both are there for her when she needs them to be.
Article Continues Below Advertisement
Article Continues Below Advertisement
*Disclosure: We only recommend books that we love and would read ourselves. This post contains affiliate links, as we are part of the Amazon Services LCC Associate Program and others, which may earn us a small commission, at no additional cost to you.
When your in-laws act like demons towards you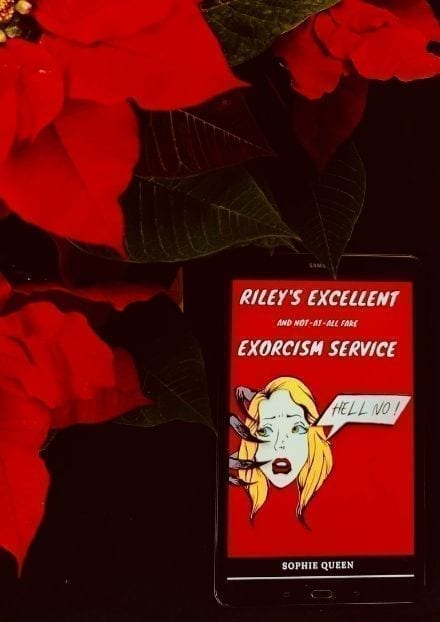 Now Riley is like many of people who do not get along with their in-laws. Her in laws believe that their son could have done better than Riley and have always looked down at her like that. They are hard working, always trying to make more money, and overall do not approve of Riley's job. Nor do they think their son pushes himself enough, even though he is incredibly hard working. Their constant disapproval of Riley really tears at her. Especially when she herself is so introverted and has a difficult time making friends and in general liking more than two people.
Article Continues Below Advertisement
Article Continues Below Advertisement
So when Riley gets a call from her husband while he is away for work, she is shocked to hear his surprise news: His parents moved closer to them and wanted to have her over for dinner. And while she was a bit surprised they were ok with just her stopping by, she soon finds out why they sent such a surprise invitation.
This is one way to make new friends
After arriving at her in laws, she is completely and utterly shocked. The once simple, hard working, kitschy aesthetic her in laws had, turned into a sophisticated, rich, living in a gated community aesthetic. Towards the end of the surprising and honestly weird evening, they invite her to spend the night telling her that her husband will meet them all at the new place in the morning. After begrudgingly agreeing, Riley has the shock of her life. She experiences what every person wishes would never happens to them. Something from a horror movies comes crawling towards her from one of the bedrooms and Riley looses it. After the weird day she had, that creepy ghost/demon thing scares her so bad she high tails it out of the mansion and to the closest church there is.
Article Continues Below Advertisement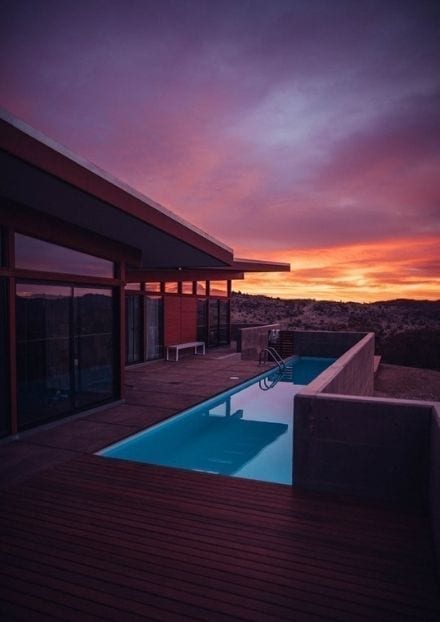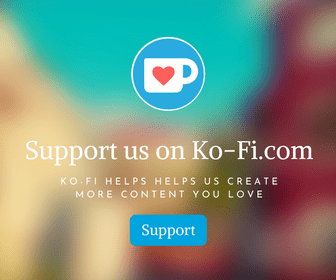 Going to that church is what kick starts everything for Riley as she finds out how her in laws really got the money for their new lifestyle. She also finds out what that thing was that was coming for her really was, and she discovers she has more friends than she thought. This comedy mismatch of friends banned together to help save her, her husband, and the in laws from what ever that ghost/demon was that is after her. And let me tell you, her friends are truly a representation of how complex real people are and sums up what makes up good friendships.
You can find her book on Amazon:
Article Continues Below Advertisement
Article Continues Below Advertisement
My take on this comedy horror read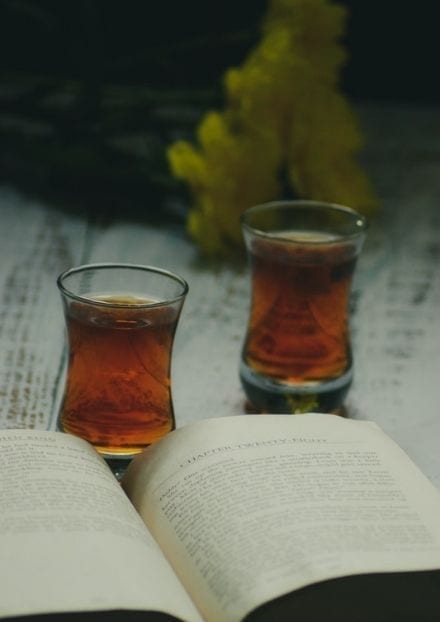 I enjoyed this book quite a lot. It took a horror book and made it comical , unique, and full of page turning adventure. You get to have a protagonist who is relatable, and a bit unstable. She is the perfect New Yorker and sums up how I would act in that situation. Her best friend is an angel and really the duo sums up most friendships. She makes new friends, saves herself and her loved ones, and she figures out something in her life she needed to find out. This book is a great read, especially during this COVID afflicted holiday season. A true adventure, horror, comedy wrapped up nice and neatly for you this holiday season!
The Review
Riley's Excellent and Not At All Fake Exorcism Service
This book was chalked full of comedy and humor. The comedy balances the humor perfectly and keeps the book light hearted and adventurous.
PROS
Comical
Horror
Interesting
Adventurous
Review Breakdown
Comedy

0

Horror

0

Adventurous

0
Article Continues Below Advertisement
Article Continues Below Advertisement