Whether you are a young adult looking for some inspiration as you walk into the next chapter of life, or simply craving a storyline that is grounding and relatable, coming-of-age novels are the books to turn to.
Throughout life, everyone experiences changes and different versions of themselves, and one of the best parts about literature is when those human experiences can be joined. Coming-of-age stories are the most relatable, heartwarming, and often heartbreaking because they represent the growth that we all go through in this walk of life.
From classic young adult novels to books for anyone who wants to feel seen by their life changes, check out this list of 10 best coming-of-age books.
Article Continues Below Advertisement
Article Continues Below Advertisement
10. The Catcher In The Rye by J.D. Salinger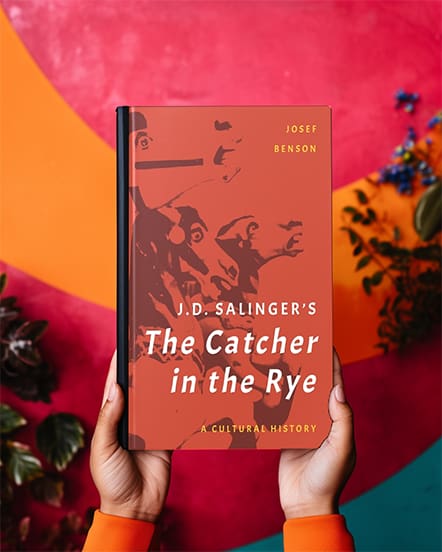 The Catcher In the Rye is a classic novel about coming of age and moving on from grief.
Holden has just been expelled from his prep school and the book follows him over two days of wandering around and questioning the adult world. His adventure takes dark turns, but ultimately is an experience that forces him to think about the world around him for the first time, and through the darkness he finds clarity.
If you have yet to read this classic, there is a coming-of-age element for everyone. Not to mention this book has a lot of dark fame, it has seen controversy over the years, and even book bans for being associated with famous murders such as that of John Lennon.
9. The Alchemist by Paulo Coelho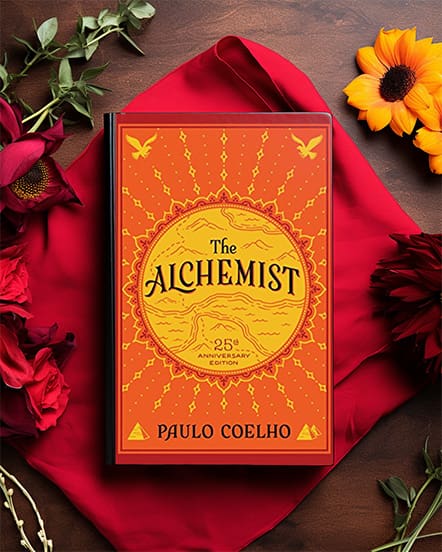 Need a little inspiration and soul-searching in your life? Look no further than this coming-of-age classic by Paulo Coelho, The Alchemist. Our narrator is a pastor in Southern Spain in the ambiguous past (sometime between 1500 and 1800), and upon meeting a wizard he begins to see signs that his destiny lies in a faraway land. Through a series of adventures, he makes his way to Morocco, through the desert, and towards Egypt to discover his future.
Our narrator learns through various jobs and experiences that he can be happy in many versions of himself, and that forward is the right answer for him because he can always come back to what he knows. This is a book for all people doing a little soul searching, even if you are considering what your life could look like through different choices.
Related5 Great Nonfiction Books That Totally Read Like Fiction
8. The House On Mango Street by Sandra Cisnero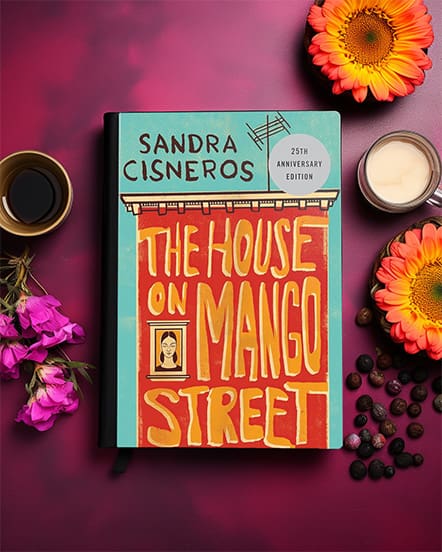 The House On Mango Street is one of those young adult books that is not just for young adults at all. Award-winning author Sandra Cisnero uses the powerful style of vignettes to illustrate the position of women in her Latinx-American community in the 1960s.
Article Continues Below Advertisement
Article Continues Below Advertisement
From the daily encounters of being a young Latina to observing the women in her community and their role in families and society, to a combination of heartbreaking and heartwarming experiences that encompass her time living on Mango Street. This short read is one you won't be able to put down, and while it may be a fast read, is it extremely powerful.
7. Little Women by Louisa May Alcott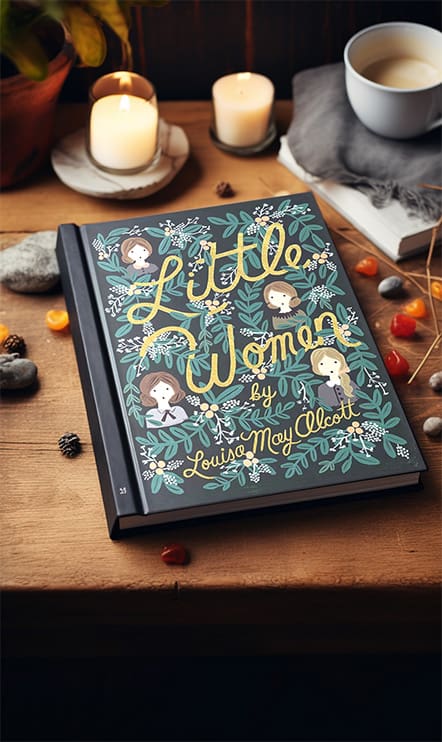 A list of coming-of-age books would be remiss to not include Little Women by Louisa May Alcott. As you may have seen in the Academy-Award-winning film adaptations, the main character Jo is trying to navigate the world as an independent woman, and she also observes how her sisters find their own way in a time when women were limited in access to life independently lives.
There is romance, deceptions, loss and hard times faced by each of the sisters which ends up being the plot to Jo's own book, Little Women. This classic piece of literature is an artifact in the history of women's coming-of-age stories.
6. Honey, Baby, Sweetheart by Deb Caletti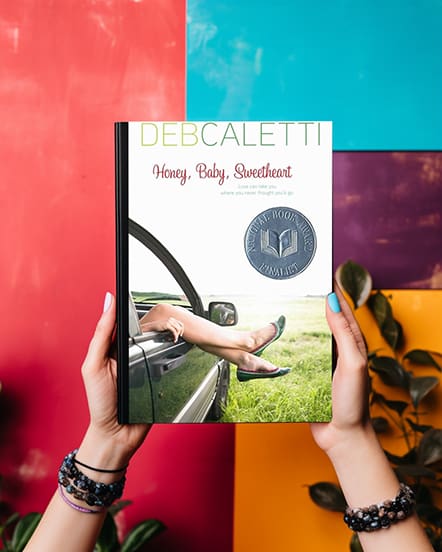 This is a throwback to young adult fiction but holds strong as an incredible coming-of-age story that combines humor and serious issues pertaining to self-perseverance and accountability.
Ruby McQueen is a 16-year-old in a small town, and having always been the girl who blends into the background she feels special when she starts getting attention from the school hotrod, Travis. But as she begins a relationship with him, and finally feels noticed, she begins to see changes in herself that she doesn't recognize. This coming-of-age story is about staying true to yourself, learning how to choose yourself, and not allowing anyone to dim your shine.
RelatedGoodreads Young Adult: Top 10 YA Novels According To Its Members
Article Continues Below Advertisement
5. Heartstopper by Alice Oseman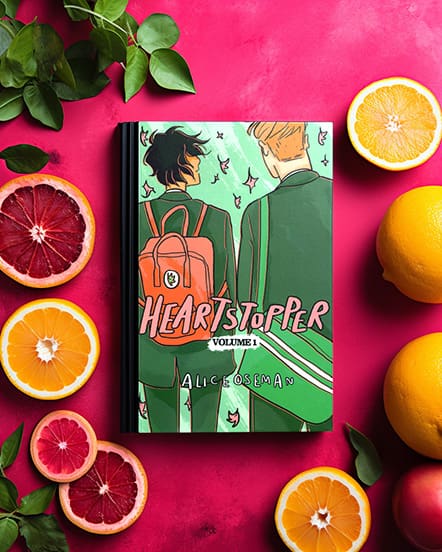 If you are looking for a heartwarming quick read with excellent LGBTQIA+ representation, pick up a copy of Alice Oseman's graphic novel Heartstopper. The graphic novel series has also been adapted to a viral Netflix series written and directed by the author.
Charlie is the only openly gay student at his all-boys high school, and as he navigates his identity and mental health he also faces various challenges from a toxic relationship, to finding an unlikely friend in a jock. As the title of the book insinuates, it will make your heart stop because the series is full of heartwarming and sweet moments, all while also touching on important issues faced by LGBTQIA+ teens.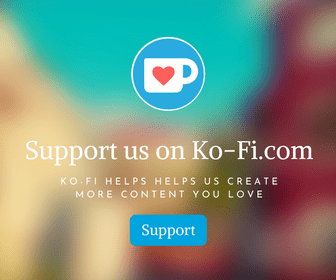 This is the coming-of-age story that Queer communities have been asking for, to provide healthy scripts to deal with issues outside of heteronormative troupes.
4. My Brilliant Friend by Elena Ferrante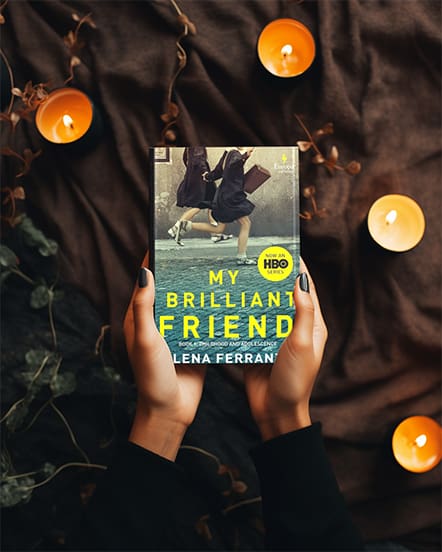 My Brilliant Frend by Italian author Elena Ferrante is the first of a four-part series known as The Neopolitan Novels. In the entire series, our narrator Elena is looking back on her friendship with Lilla, whom she meets in primary school. The first book follows their life as friends from age 6 to 16, as you can imagine they experience coming of age together, face issues in their communities, and the expectations of being young women in 1950s Italy.
While romance does come into play for the main characters, at center stage are female friendship and discussions about mental health as our protagonist begins to experience strange symptoms related to her memories and actions.
3. Normal People by Sally Rooney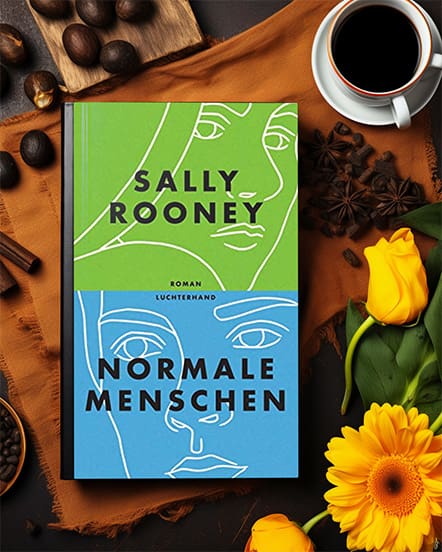 Sally Rooney became a viral author when Normal People was released in 2018, which was quite a cultural phenomenon that led to an Emmy-nominated limited series in 2020.
Article Continues Below Advertisement
Article Continues Below Advertisement
The book follows Marianne and Connell throughout their young adulthood. They have been in the same class their entire lives, both being from a very small town in Ireland, but have faced very different realities. Connell is the popular boy and comes from a single-parent working-class home while Marianne comes from a family with money but serious issues of domestic violence. For this, Marianne is used to being on her own, until she and Connell spark a situation-ship, that turns to friendship as they go to university in Dublin.
This is a book you will not be able to put down as the character's dialogue is so riveting, and hits home with all of its coming-of-age emotional beats.
Related9 Thrilling Young Adult Books That Are Definitely Not For Young Adults
2. Call Me By Your Name by Andre Aciman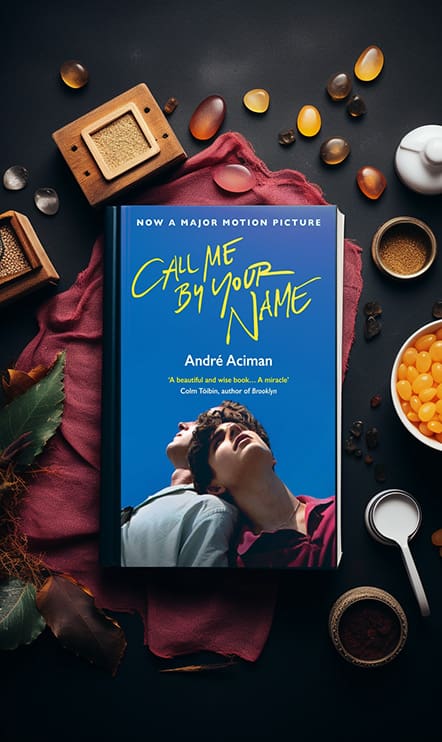 You may have seen the hit 2017 film adaptation, but did you know that Call Me By Your Name is based on a book? Whether you have seen the film or not, the book is 100% worth a read as per usual it goes into much further detail about the steamy summer love and coming-of-age story, and it is far more than a vacation read.
Elio's family spends the summers on the Italian Riviera, and as his father is a professor each year they host a PhD. student to help with research. This time, the student catches Elio's eye, as he begins to question his identity and attraction. The book encompasses a realistic portrait of what exploring one's sexuality looks like, as well as an idealistic view of what acceptance should be.
The book is both heartwarming and heartbreaking, but isn't that what coming of age is all about?
1. Americanah by Chimamanda Ngozi Adichie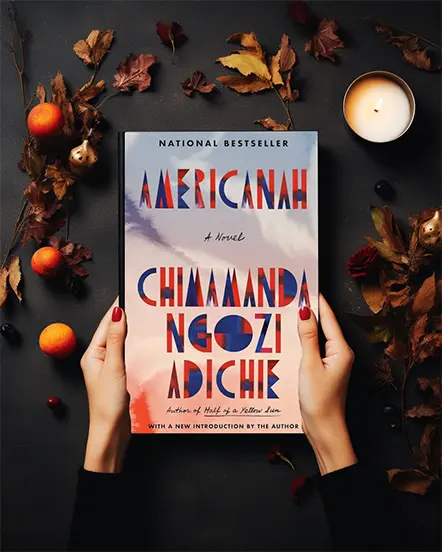 Add Americanah to the top of your list if you are looking for a read you won't be able to put down. Author Chimamanda Ngozi Adichie's third novel is a masterpiece that brings together themes of coming of age into conversation with issues of race, racism, and where those stereotypes originate from across the globe.
Her protagonist, Ifemelu is a young Nigerian woman who goes to the U.S. to study at the university – leaving behind her family, her country that is in political turmoil, and her first love. The story follows both Ifemelu and her first boyfriend Obineze as they navigate life on different continents, learning about the harsh realities of the immigrant experience and the sacrifices they must make to achieve their dreams.
Follow Ifemelu on her journey to achieve the American dream, and overall find herself.
Coming-of-age novels allow us to explore and reevaluate our choices in life along with the characters depicted in the stories. They're the perfect answer to questions for both current and future generations.
Article Continues Below Advertisement
Article Continues Below Advertisement