Do you often read nonfiction books? In general, this genre encompasses a wide variety of sub-genres such as crime, history, biography, geography, science, and a lot more.
To tell you the truth, I don't usually flip through the pages of stories based on real-life facts and events. However, there have been times where I've stumbled upon really great narrative nonfiction stories that feel like fiction to me while reading. These are the books I normally go to when I'm in that nonfiction mood.
Article Continues Below Advertisement
Article Continues Below Advertisement
Here are a few nonfiction books you might want to read if you are into fiction and don't know where to start with this less explored genre. These true to life books will make you ask yourself: are these actually true stories?
*Disclosure: We only recommend books that we love and would read ourselves. This post contains affiliate links, as we are part of the Amazon Services LCC Associate Program and others, which may earn us a small commission, at no additional cost to you.
5. I Am Malala: The Story of the Girl Who Stood Up for Education and Was Shot by the Taliban by Malala Yousafzai, Christina Lamb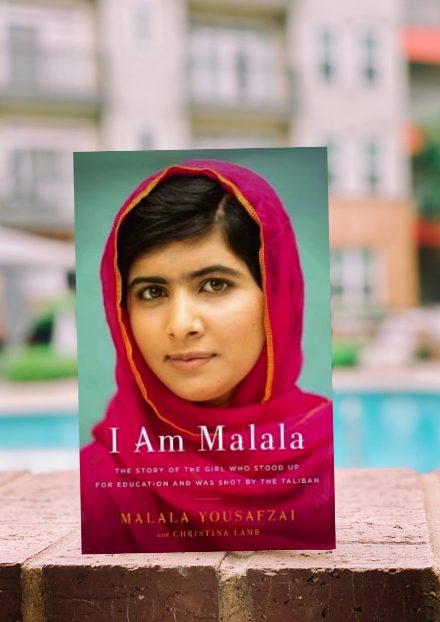 A combination of historical, political, and personal reflections, I Am Malala explores the life of a courageous young woman who stood up for her rights amidst global terrorism. October 9, 2012 ,Malala, a fifteen-year-old Pakistani girl, was shot in the head after she spoke out against Taliban's oppression.
Article Continues Below Advertisement
Article Continues Below Advertisement
Malala Yousafzai survived and went on to become a human rights and education activist. In this autobiography she gives readers insight into her life growing up with her supportive father. An inspirational must-read for young women the world over.
4. Between the World and Me by Ta-Nehisi Coates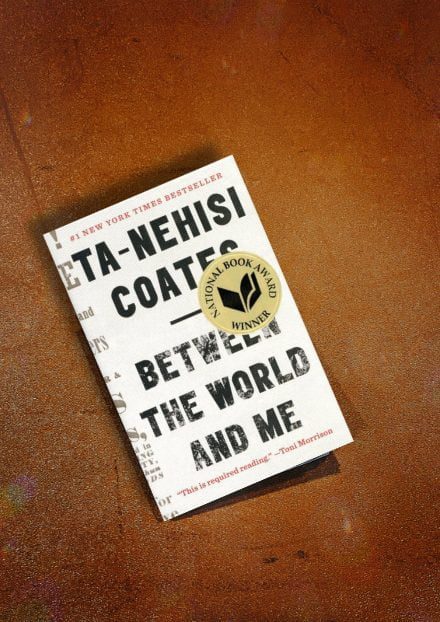 My work is to give you what I know of my own particular path while allowing you to walk your own.
Between the World and Me is one of the most impactful stories I've ever read. Written as a letter to his son, Ta-Nehisi Coates narrates his personal experiences from childhood to present, and his unforgettable encounters in the world of Dreamers.
It echoes the importance of not forgetting one's history, understanding personal crisis, and protecting your body against the forces that will try to take it away from you. Bits of narratives about police brutality, racism, and discrimination were laid out with lyrical writing. Be advised that the story can be triggering, however it's an important read and not one to be overlooked.
3. Educated by Tara Westover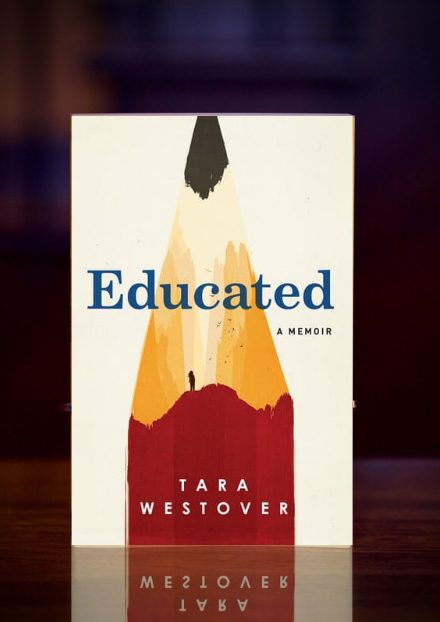 A coming-of-age memoir emphasizing the importance of education as the title suggests. However, Educated centers on more than just the importance of education, but also the struggle to acquire it.
Article Continues Below Advertisement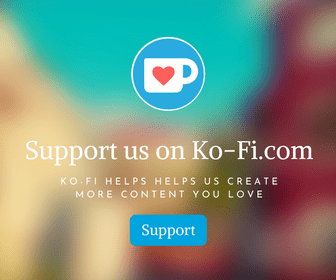 Tara Westover grew up isolated from the rest of the society-she didn't attend school, go to public places or even visit hospitals. Her older brother began physically abusing her at a young age, and there was no one to intervene. Despite the challenging upbringing she experienced, Westover championed her way towards discovering the real impact of education, to provide new perspectives and help people to grow and learn about the world.
2. Tuesdays with Morrie by Mitch Albom
Have you ever really had a teacher? One who saw you as a raw but precious thing, a jewel that, with wisdom, could be polished to a proud shine? If you are lucky enough to find your way to such teachers, you will always find your way back.
This heartfelt memoir follows a student revisiting his professor with Amyotrophic lateral sclerosis (ALS) after many years of being apart, and learning along the way. Tuesdays With Morrie is written from the perspective of the author along with some remarkable flashback scenarios in-between the chapters.
Narrated in unique educational format beginning with the curriculum syllabus, Tuesdays With Morrie is then followed by the introduction of the student and the teacher, the topics they cover through their talks on Tuesdays, leading up to graduation. This is the kind of powerful memoir that everyone should read once in their life.
Article Continues Below Advertisement
Article Continues Below Advertisement
1. Know My Name by Chanel Miller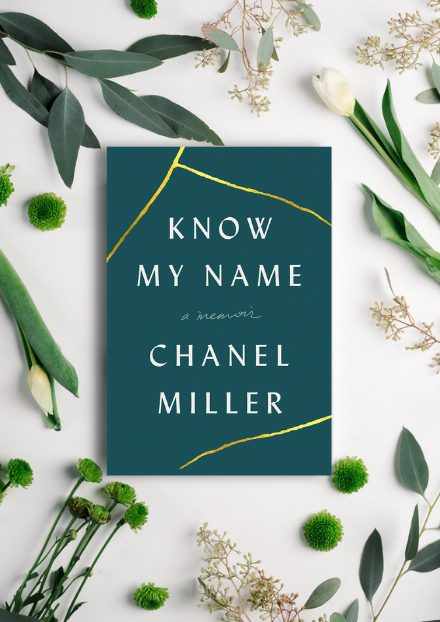 Metaphorically speaking, Know My Name is not just a brilliant and bold book about sexual assault, but also a nonfiction account about healing. Chanel's story struck the world when her letter about her assault went viral. She was known for it and now, she has reclaimed her space in the world with this powerful account.
Most of these books are memoirs. What's often so fascinating about them is certainly the rawness of life, a fact that we as a people often ignore in different corners of the world. There's so much beauty and learning we can attain from nonfiction books, and powerful people letting readers into their world is such am important part of literature.
Have you read any of these? It is time to surround your self with nonfiction books recounting touching and moving stories.
---
Article Continues Below Advertisement
Article Continues Below Advertisement