Audiobooks are on the rise without a doubt, as folks are busy with work and life, it can be difficult to find the time to curl up and delve into a book. Audiobooks, much like podcasts, allow you to indulge on the go and while multitasking. For big readers, it might not scratch the same itch but research shows that you absorb just as much while listening to an audiobook as reading. Times Magazine reported on a 2016 study that found no significant difference in comprehension when listening to an audiobook versus reading.
On the other hand, listening is a completely different skill and experience from reading, and lifting the storyteller off the page can be a dynamic experience. Take this list of top 10 audiobooks of all time featuring professional actors and storytellers who bring a new element to the story at hand. Sometimes a professional actor brings their skill to an audiobook that is like a private listening session, and on the other hand, an autobiography read by the author tells a completely different story.
Check out this list the next time you visit your favorite audiobook website as a reference for the best audiobooks across all genres.
Article Continues Below Advertisement
Article Continues Below Advertisement
10. Becoming by Michelle Obama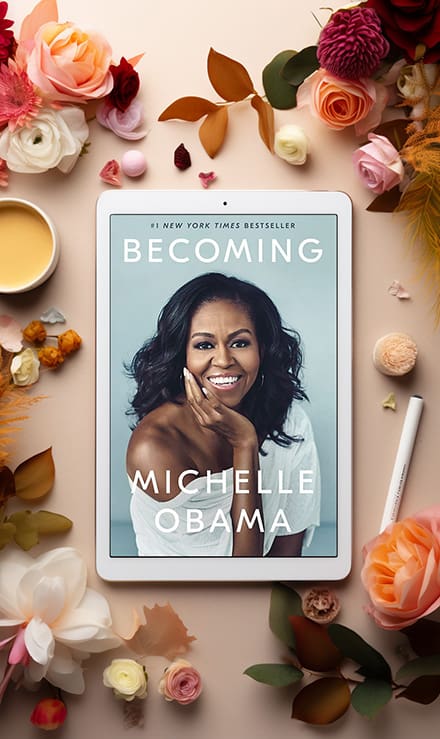 Michelle Obama's autobiography reflects on her life and time as the First Lady of the United States. This best-seller spans multi-media outlets from a podcast and of course an audiobook.
The best part about this audiobook is, that it is narrated by the previous First Lady herself as she details her life and the obstacles she and Barack Obama faced leading a nation. If you haven't already read this 2018 release, the audiobook is a perfect excuse to add it to your list.
9. The Handmaid's Tale by Margaret Atwood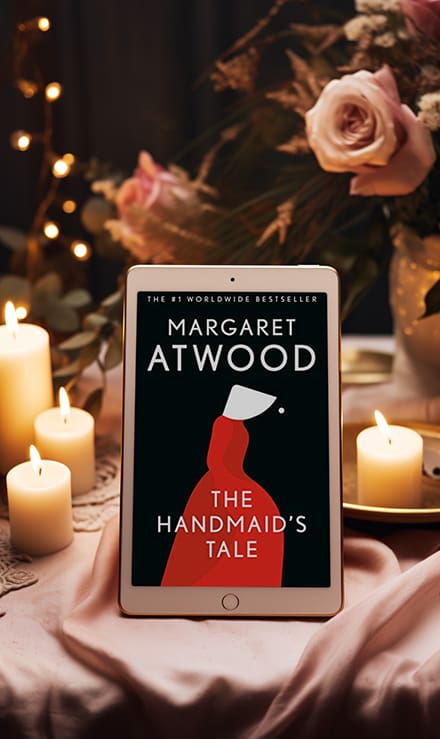 You might have read this feminist dystopian classic already, and have probably seen all five seasons of the Emmy-Award-winning series, but if you are a fan of this franchise the audiobook is worth a listen.
Narrated by critically acclaimed actress Claire Danes, she brings the story to life vividly. As the story is dystopian, it is particularly interesting to hear it being narrated, as, unlike a biography, the fiction of it just hits more realistically than on the page. For anyone who loves feminist dystopian fiction, the Handmaid's Tale audiobook is a must-listen.
8. Outlander by Diana Gabaldon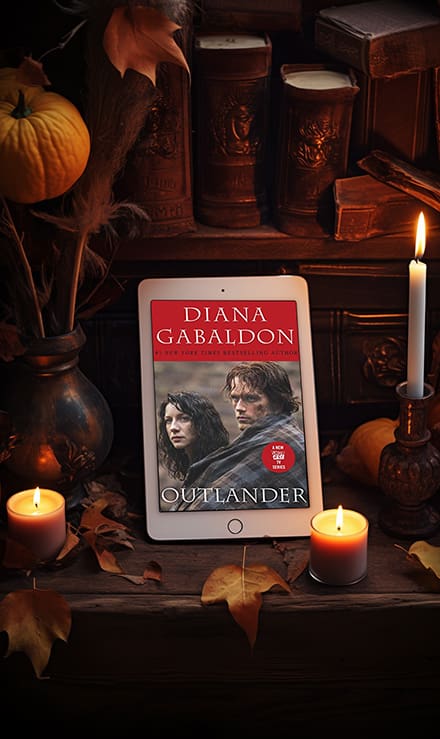 Everyone has fantasies sometimes, imagine that yours could come true. That is what Diana Gabaldon explores through her book Outlander when a nurse in the WWII era travels back to 18th-century Scotland and starts up a steamy romance with Hylander.
Article Continues Below Advertisement
Article Continues Below Advertisement
The audiobook is narrated by Davina Porter who is a well-known British audiobook narrator. This is a listen for anyone who is a fan of the Starz series adaptation, or looking for a mental escape during their busy day that involves this historical fantasy book.
7. Bossypants by Tina Fey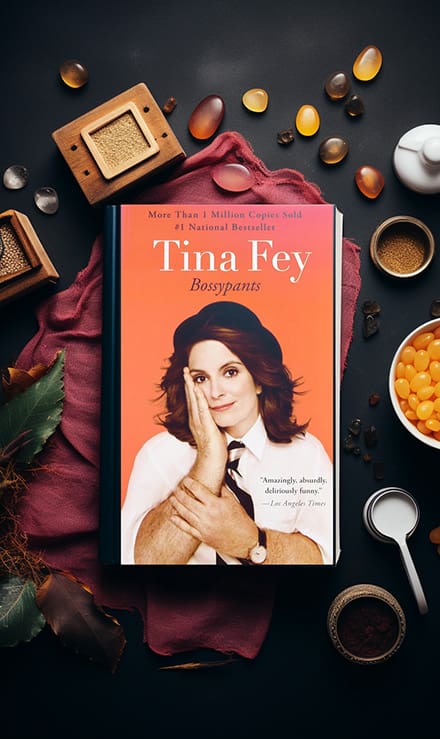 Producer, comedian, and actor Tina Fey is obviously hilarious and her autobiography is no different. Of course, she narrated it herself, bringing a personal and hilarious element off the page that you didn't know you needed.
You might know Fey is the creative behind comedy history such as Mean Girls, but Fey details the difficulty of navigating Hollywood as a woman, especially as she worked her way to the producer's chair. While the story is good for anyone, this is a recommended listen if you love podcasts because it feels more like listening to a conversation with Fey's narration.
Related5 Great Nonfiction Books That Totally Read Like Fiction
6. A Game of Thrones by George R. R. Martin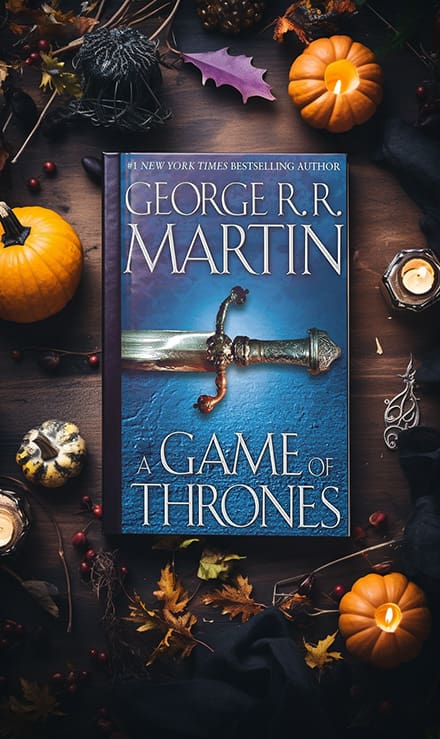 Calling all Game of Thrones fans, the HBO hit series may have ended, but the franchise lives on. Look, it is a thick book series, and a commitment to get into the books if you are not normally a huge fan of fantasy books. Let's face it, many fans of the series didn't consider themselves fans of fantasy literature. However, if the binge-worthy series is what leads to you dip your toes into the world of fantasy, start the series off with an audiobook.
Article Continues Below Advertisement
Whether you don't want the fun from the series to end, or you are just getting introduced to reading the genre, the audiobook is a great option. Especially for fans of the series because the books end differently than the series!
5. Goldfinch by Donna Tartt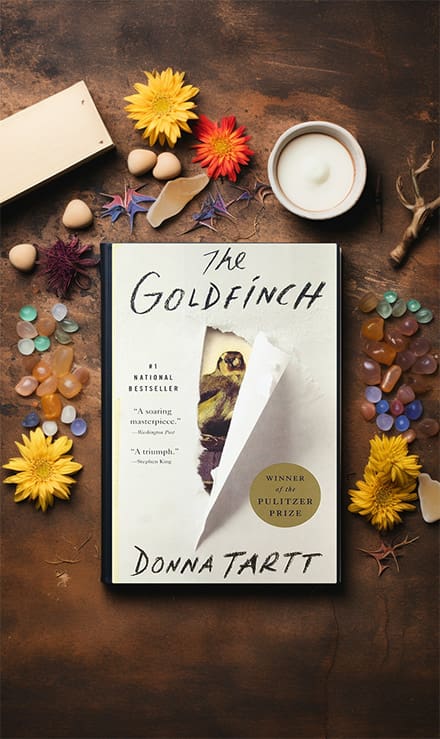 Donna Tart published this book in 2013, and as her debut novel was awarded the Pulitzer Prize. The audiobook does not shy away from acclaim, it won the Audie Award for best solo narration by David Pittu. So really, if you are looking for an engaging audiobook because of the narration element, this is the perfect listen.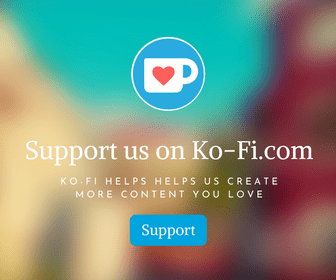 The plot is curious, a 13-year-old boy is left with the trauma of losing his family and surviving a terrorist attack in New York's MET museum. In this difficult time, a strange mystery begins to unravel, all centered around a painting that would up in his possession – The Gold Finch.
4. Born A Crime By Trevor Noah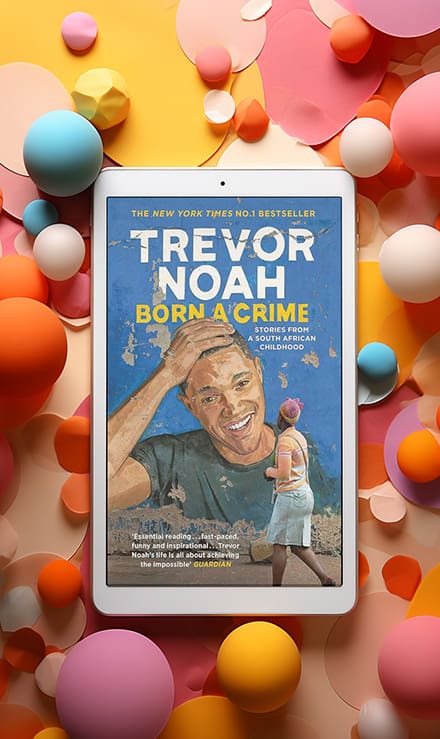 Sigh, everyone misses Trevor Noah hosting The Today Show, but other than his hit comedy specials on Netflix, you get get a look into the genius comedian's mind through his autobiography, Born A Crime.
Noah grew up in apartheid South Africa, and as the title of his book entails, his parents are from different racial backgrounds and it was at the time illegal to be mixed race. As the comedian narrates his own story, it brings a very moving voice to the difficulties he faced but also brings humor to the beautiful moments that he shares as well. The book and audiobook contain the perfect mix of inspiration and vulnerability that will make you not want to press pause.
Article Continues Below Advertisement
Article Continues Below Advertisement
Related10 Science Fiction Subgenres: A Walkthrough
3. Educated by Tara Westover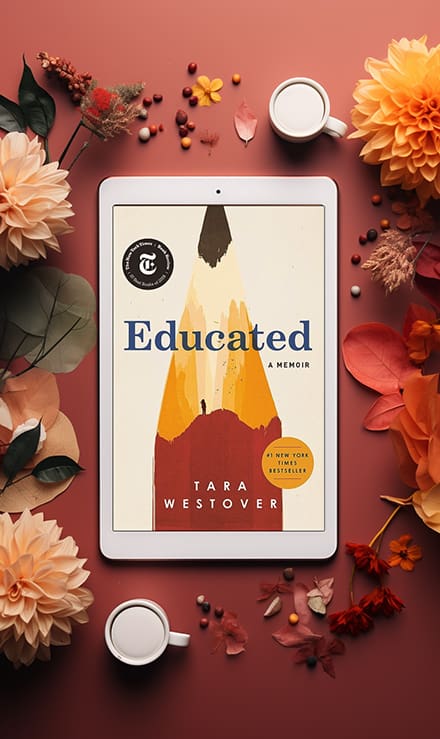 Tara Westover grew up in rural Idaho in a family that practices a radical sect of Mormonism in which their life is about preparing for the end of the world. For many reasons, she did not go to school growing up nor have a birth certificate until the age of 9 for which the author reflects on the moment that she legally existed.
Westover's book and audiobook are engaging and provide the perspective of someone who had to fight for an education and the barriers, violence, and systemic failures that got in her way.
2. Talking To Strangers by Malcolm Gladwell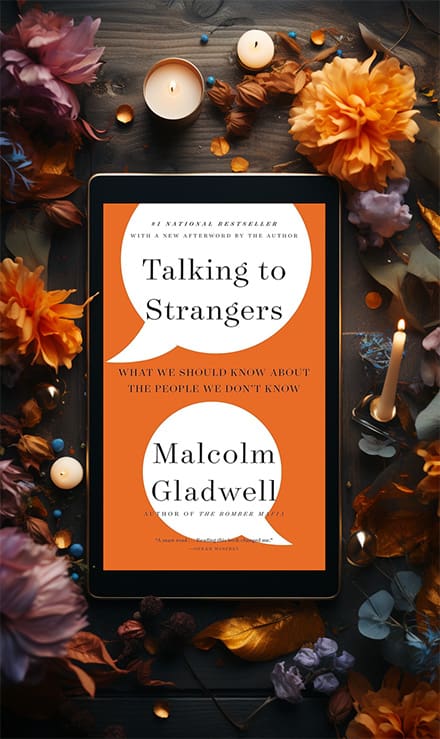 Mix things up with a non-fiction story, Talking To Strangers is the perfect intro to non-fiction if you don't frequency the genre because it poses accessible and interesting topics about human behavior.
When was the last time you struck up a conversation with a stranger? The author, who also narrates, poses these questions and more in this New York Times Best Audiobook Seller. You read that correctly, this might be a situation where the audiobook is better than the book which makes it the perfect listen.
RelatedReview: Andy Weir Artemis – Lunar Colony Murder Mystery
1. The Martian by Andy Weir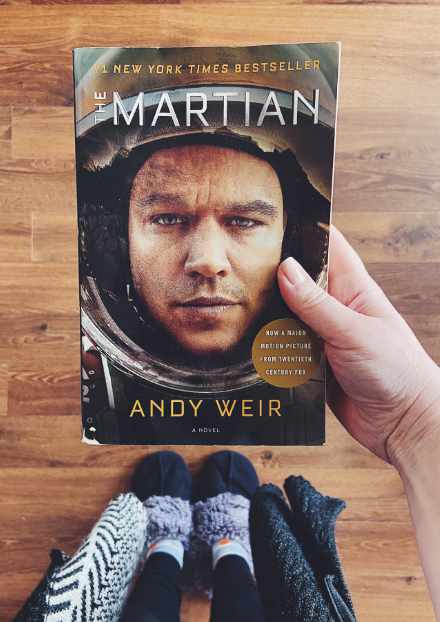 Through some science fiction into the mix with the audiobook version of The Martian. You may have seen the 2015 film starring Matt Damon which led him to an Oscar nod, and the film itself was nominated for many big awards which is telling of how gripping the book was.
An instant success both on the page and on the screen makes The Martian the perfect addition to your listening list to add a moving yet fun story about a man living in space and leaves the listener questioning human aspects of what it means to be alive versus living.
Article Continues Below Advertisement
Article Continues Below Advertisement