Rom Coms will never go out of style in pop culture, but many of the books don't get the credit they deserve when their adaptations end up being box-office hits. The 1990s are commonly coined as the golden age of rom-coms, but the genre is not dead – it is simply evolving.
Look at viral TikTok books such as Tia William's 7 Days In June or Daisy Jones & The Six by Taylor Jenkin Reid, thanks to the internet everyone was waiting for the adaptation eagerly unlike in the 90s golden age of Rom Coms.
Article Continues Below Advertisement
Article Continues Below Advertisement
From the Golden Age to the age of social media check out these 5 best rom-coms that you didn't know are based on books. If you are a fan of the film, you are in for a treat to get more out of your favorite stories, juicy dramas, and ironic humor.
5. The Crazy, Rich, Asians Trilogy by Kevin Kwan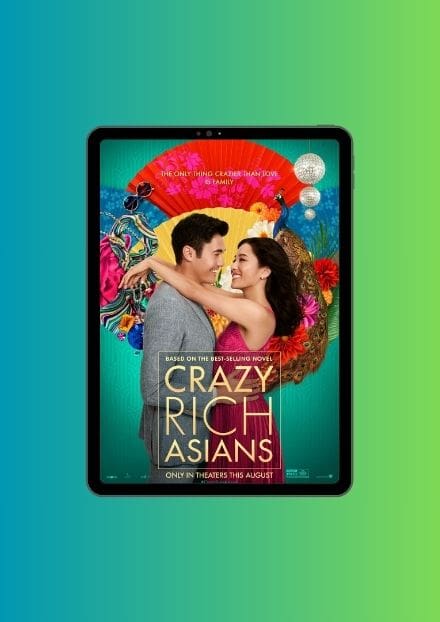 You have most definitely seen the 2018 box office hit, but did you know it is actually a trilogy novel series? To recap, Rachel is a Chinese-American professor in New York City and happily dating her boyfriend Nick for over a year, when he invites her to visit his family back in Singapore. He neglects to tell her that his family is not only highly wealthy, but so much so that they are public figures.
This is a situation where the book and adaptation mirror each other perfectly. The storyline follows the characters as they navigate the issues of class within the Chinese diaspora, with Rachel having grown up in a single-parent home as a first-generation American, versus Nick who grew up next to royalty. She struggles to understand his world, and even further to gain his family's approval but among these important topics, you will find yourself laughing at relatable jokes and situations (think of the most embarrassing thing that can happen in front of your mother-in-law kind of humor).
An important layer to the issue of class also includes stereotypes within the Chinese diaspora about those living in a Chinese language-speaking country, versus those who have immigrated around the world. Such as Rachel's inability to speak Cantonese, and how it is looked down upon by her partner's family, and throughout the story she feels looked down upon for aspects not just to do with class, but her Americanism. But this comes with the humor of her Americanism as well, bringing a complete female lead who is of two identities, smart and funny.
Article Continues Below Advertisement
Article Continues Below Advertisement
These are just topics that scratch the surface in the first book, for those who loved the film and first book it is time to add the two sequels to your reading list for juicy follow-ups.
4. Love Simon by Becky Albertali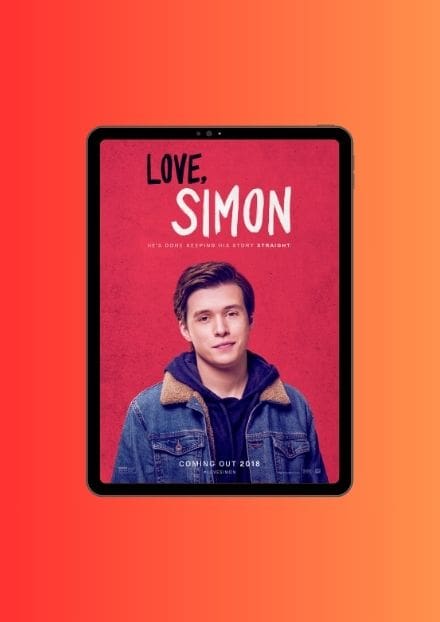 Love Simon came out in 2018 based on the 2015 book, Simon Versus The Homo Sapiens Agenda. The film actually made history to be the first teen film produced by a major production company featuring a gay main character.
In the book and film alike, Simon struggles as any teenager does with family, school, and social life on top of finding a way to come out. The plot thickens when an email thread between Simon and a closeted classmate is breached on social media, putting the two in the center of anonymous gossip. While this topic is commonly faced by LGBTQ+ youth, the story portrays this struggle through the lens of normalizing and humanizing the experience.
Since its production, many books and films about LGBTQ+ youth have followed, making it a trailblazing Rom-Com, plus full of heartwarming teen experiences. If you loved the film, the book will bring you right back to that movie theater chair.
RelatedThe Elements Of All Great Rom Com Books: A Break Down
Article Continues Below Advertisement
3. To All The Boys I Have Loved Before by Jenny Han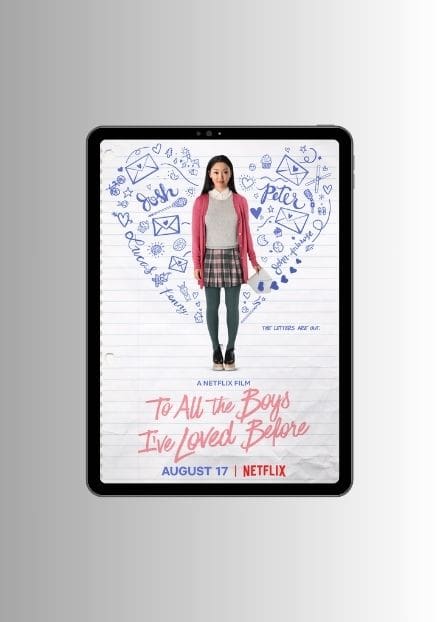 It is impossible to talk about heartwarming teen experiences today in an age without mentioning the To All The Boys I Have Loved Before trilogy by Jenny Han. The Netflix productions quickly became hits when released in 2018, and somehow this Gen Z classic missed the TikTok craze because the book doesn´t get the credit it deserves.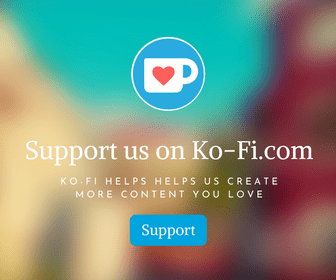 Lara Jean is just a regular high school girl trying to get the grades and survive high school, but mysteriously her crush of many years comes to her with a letter that she had written to him in secret, revealing her true feelings for him. The two form an alliance, they pretend to date so he can make his ex jealous. As in any Rom-Com, you can imagine that things do not go as planned, especially when teenage feelings get involved.
Whether you have binged the trilogy on Netflix or not, the book series is the perfect modern rom-com if you are looking to lighten up your reading list.
2. Bridget Jones's Diary by Helen Fielding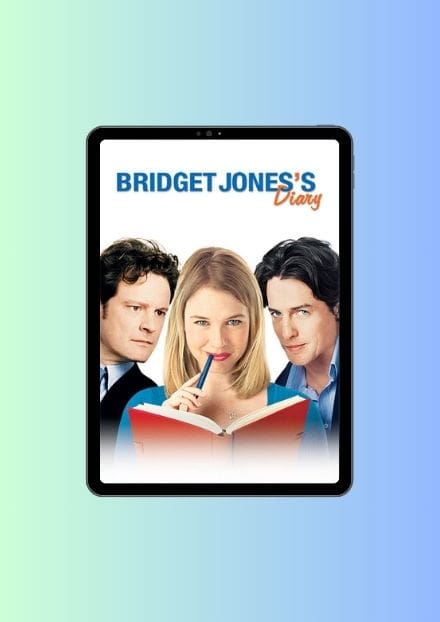 You're welcome, the 2001 iconic film is actually based on a book released in 1996. The book was such a hit that it quickly got adapted into a film starring Renee Zellweger (and a sequel). Bridget Jones's Diary, the film, was actually adapted by the same writer behind the golden age of Rom Coms, Richard Curtis (known for Notting Hill among others).
Article Continues Below Advertisement
Article Continues Below Advertisement
Other than being the golden age of rom-coms, the late 90s and early 2000s marked a period with the emergence of the imperfect female lead. Bridget Jones, for example, is just a regular girl trying to get her life together which resonates with audiences around the world. Tie that in with Bridget's romantic dates that send her ideas spiraling, she represents the relatable character that reflects readers and viewers alike.
Take a walk down memory lane with one of the most iconic rom-coms of all time by adding the book to your reading list.
RelatedSupernatural & Steamy: The Best Paranormal Rom-Coms To Read This Year
1. The Perfect Find by Tia Williams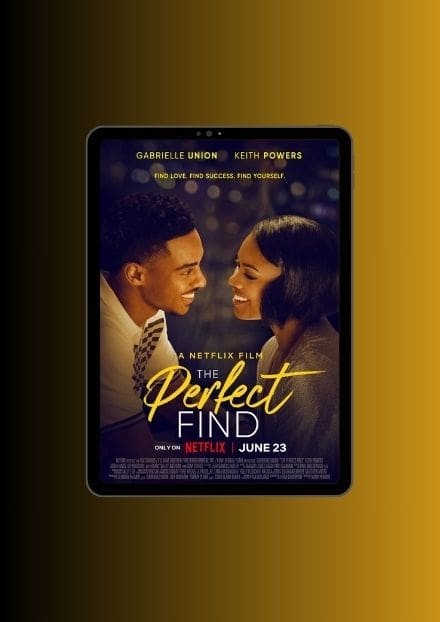 This list of rom-coms based on books would be remiss to not mention one of the most famous authors in the genre today, Tia Williams. Williams's writing is engaging and layered, but she does not shy away from a steamy romance scene. Her first book, The Perfect Find was recently adapted into a Netflix film starring Gabrielle Union. Union's character is coming out of a bad breakup in her 30s and ends up in a job that she needs but does not necessarily want. Only to find herself in a love affair with a much younger colleague.
Williams is also very famous for her book 7 Days In June, which has a darker element to the storyline but still hits the mark for Romantic Comedy tie-ins with humor and light-hearted dialogue mixed into a complex story, While you can enjoy the book and film of The Perfect Find, you can get a head start on the book 7 Days In June before the adaptation hits streaming.
*Disclosure: We only recommend books that we love and would read ourselves. This post contains affiliate links, as we are part of the Amazon Services LCC Associate Program and others, which may earn us a small commission, at no additional cost to you.
Article Continues Below Advertisement
Article Continues Below Advertisement