Not sure where to look for book list inspiration? Look no further than your watch list on Netflix. Actually, Netflix added a category for movies and series based on books, making it easy to make the connection between your favorite (or least favorite) adaptations.
Yes, there are classic favorites like Little Women and Persuasion, but what about some of the hit series you didn't know are based on books? Whether you have seen it on Netflix, or not, these 5 books are riveting, exciting, and present completely different storylines for a reader who likes to mix up genres.
Article Continues Below Advertisement
Article Continues Below Advertisement
While the series all went viral, the books are hidden gems. Whether you have seen the series or not, give the books a shot to lay the story back onto the page and experience it in its original modality.
RelatedMust-Watch: 10 Great Movies Based on Books
5. The Queen's Gambit
The world fell in love with actor Anya Taylor Joy in her performance in The Queen's Gambit, which is based on a 1963 book of the same name by author Walter Tavis. For those who are not as savvy in chess lingo, the name refers to a common yet aggressive chess move to open the game and mirrors the protagonist's own story as an orphan chess prodigy, Beth Harmon.
As an orphaned girl in the 60s, Beth did not have a lot of options. By chance, she discovered her natural talent for chess and began entering competitions primarily occupied by men at the time. This element of the story dives into gender stereotypes and roles, especially in predominately male spaces.
Article Continues Below Advertisement
Article Continues Below Advertisement
Another layer to Beth's story as well as artistic and genius strife is based on her addiction issues, which result in hardship throughout her career.
The book and series use the orphan narrative to drive the protagonist's motivation and will to live a fulfilling life. While the book genre is considered a psychological thriller, the series leans more into drama even though it does not shy away from the excitement.
4. Bridgerton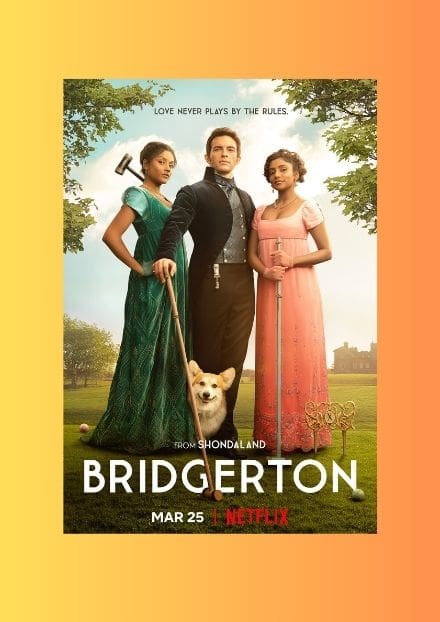 Bridgerton has become more than a hit series on Netflix, but an empire of pop culture including the rise of Regency Core in fashion. Lucky for any fan of the series, there are 8 books by author Julia Quinn, and with the franchise growing the books are also expanding. With the release of the spin-off series such as Queen Charlotte, a book was also released of the same name for the fans.
RelatedYoung Adult Sleuthing in Enola Holmes (2020)
Article Continues Below Advertisement
If you haven't delved into the world of Bridgerton yet, the series follows the love story of 8 high society siblings in the first half of 1800s England and their quest to find a marital partner. Each book represents a summer of love, as the summer months are the wooing season in Bridgerton land. The first two seasons follow the books quite well, but season three will follow the fan's desires and focus on Collin and Penelope's love story (skipping one of the siblings for now).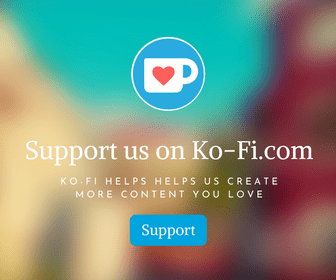 Now is the perfect time to get started on the book if you want to get ahead of the series release, and join the much-anticipated hype between Collin and Penelope. Can you imagine being in love with your best friend's brother your entire life, and besides that living with a huge secret? This book series is perfect for fans of romance, comedy, and time-period dramas.
3. Outlander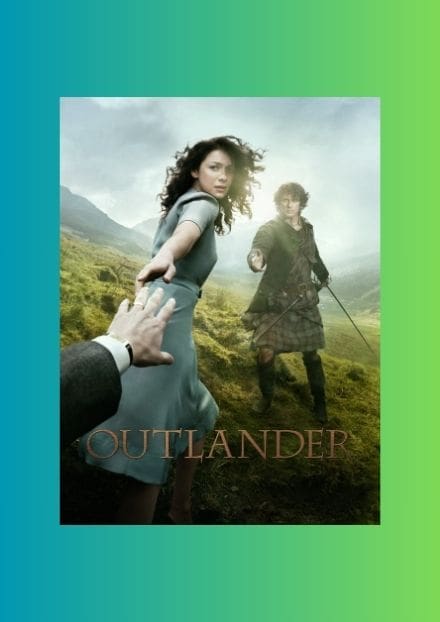 Outlander made quite a name for itself in every modality from a 7-season series, and 9 books, to being one of the most popular audiobooks on Audible. Author Diana Gabaldon writes about a WWII nurse who travels through time to 18th-century Scotland and strikes up a romance with a Highlander.
For anyone who is a fan of long series, this is the perfect franchise to delve into because you have all of the books and series ready to be consumed in any order that you choose. It has romance, fantasy, and time-period elements making it a dynamic series from the book to the screen.
Article Continues Below Advertisement
Article Continues Below Advertisement
2. The Haunting Of Bly Manor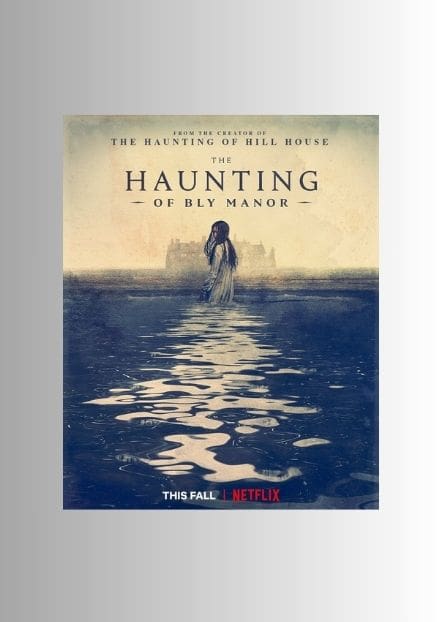 A lesser-known series in general, The Haunting of Bly Manor on Netflix is based on the horror-ghost-thriller A Turn Of The Screw by Henry James. James's book is from 1898 and has been adapted loosely several times before, most famously in the 1961 horror film, The Innocents. If you are interested in horror and ghost stories, this book has a lot to offer.
RelatedRed, White & Royal Blue: The Biggest Differences Between The Book & Movie
The protagonist is a governess taking care of two children in a rural estate in England, but at night the governess begins to see a ghost and becomes convinced that everyone around her can see them too. No spoilers here, but the series provides a modern take on a ghost story as old as time while delving into social and health issues that also span centuries.
1. Orange Is The New Black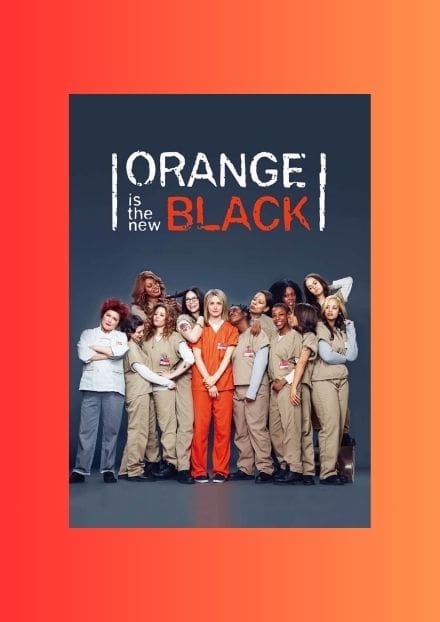 Orange Is The New Black is a hit Netflix franchise, but was originally based on an autobiography of the same name by Piper Kerman who spent one year in a women's prison. You may remember from the series that the first few seasons focus on a love dynamic between Piper and her ex-drug trafficking girlfriend who gave her name up to get time off of her own sentence, but that was not the case in real life.
In the autobiography, Kerman dives more into women's federal prison culture that is intertwined with race, class, friendship, empathy, and cliques – that is also present in the series but the book shows a much more authentic experience. While the book is just based on Piper's experience, the series franchise has moved away from Piper's story to make space for issues faced by women in federal prison such as systemic oppression and the mental health system.
For an interesting perspective, check out the book before re-watching the series. This is an example when the book and series are very different even though they stem from the same origin.
Article Continues Below Advertisement
Article Continues Below Advertisement