Very rarely do you read the book, go see the film, and say that the film was better (nor that it did the book justice). Readers are one of the most loyal categories of groupies, and they often go to the movies ready to be the harshest critics.
Although, once in a while comes along a great film adaptation and hits in all the right spots – which for a reader is equally gratifying as it is terrifying when the film does not.
Note
This list of 10 movies based on books for book lovers, was carefully curated to do the book justice. Whether it be lifting the complete story off the page, casting the perfect characters, or just the right touch of modern reimagining.
10. The Talented Mr. Ripley by Patricia Highsmith (1999)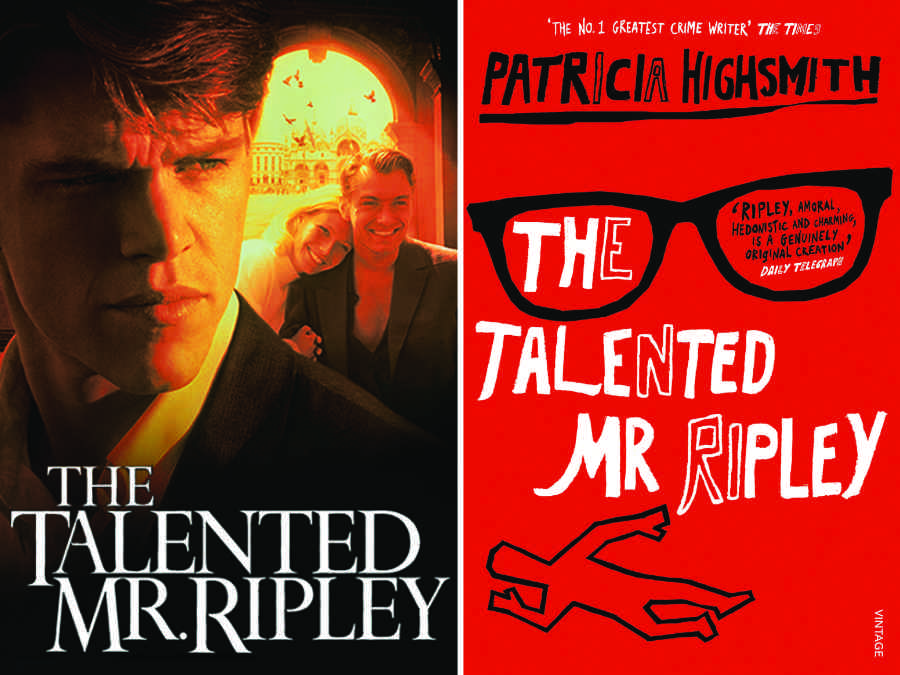 The infamous film adaptation of Patricia Highsmith's psychological murder mystery is star-studded and captivating. The film brings the gorgeous Italian backdrop to life, as well as the dark fantasy of living in someone else's skin while cruising about Europe.
Article Continues Below Advertisement
Article Continues Below Advertisement
The Talented Mr. Ripley begins with the protagonist Tom Ripley who is trying to live as anyone but himself, beginning with passing as a Princeton man in order to get in with a wealthy family who sends him to Italy to bring back their son from his high life as a party boy – his name is Dickie. Tom worms his way in with Dickie, but his initial attraction becomes an obsession, sending the characters into secrets, lies, and identity theft with a huge cost.
Other than a gripping plot, the young Matt Damon, Jude Law, and Gwenyth Paltrow are iconic characters.
9. Gone Girl by Gillian Flynn (2014)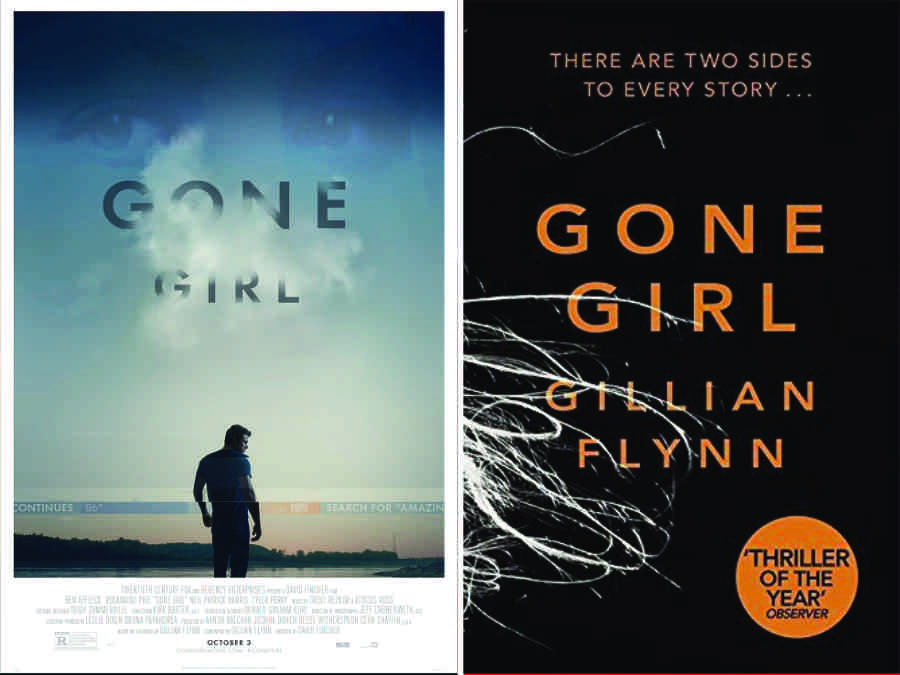 Gone Girl was a bit of a cultural phenomenon in 2024, and almost 10 years later it still goes down in history as one of the best screen adaptations of a gripping psychological thriller. Although most will still argue that the book was better, it has all the essential components of a great mystery.
Nick and Amy Dune are the poster couple for a happy marriage, from the outside, they seem happy, madly in love, and unable to keep their hands off of each other. One day, Amy goes missing and Nick becomes the prime suspect in her sudden disappearance. As the story unravels, the reader begins to realize the characters are not as they seem, nor is the perfect romance anything close to perfect – it is twisted.
8. Little Women by Louisa May Alcott (2019)
Little Women has several adaptations, but for modern book lovers, you can't go wrong with the 2019 film adaptation starring some of today's most acclaimed actresses, Saoirse Ronan, Meryl Streep, Laura Dern, and Florence Pugh.
Article Continues Below Advertisement
Article Continues Below Advertisement
Get lost in the stories of four young women, and sisters, all finding their own place in the world during the late 1800s USA as they take different life paths. The complex characters are imperfect, brave, and outspoken, and when put into conversation together bring light to one of literature's most famous tales. One of the most timeless themes is access that women have to the world, and the systems they must navigate to get to where they envision themselves.
Related10 Best Film-Adaptations Based On Viral Books From Reese's Book Club
7. Romeo & Juliet by William Shakespeare (1996)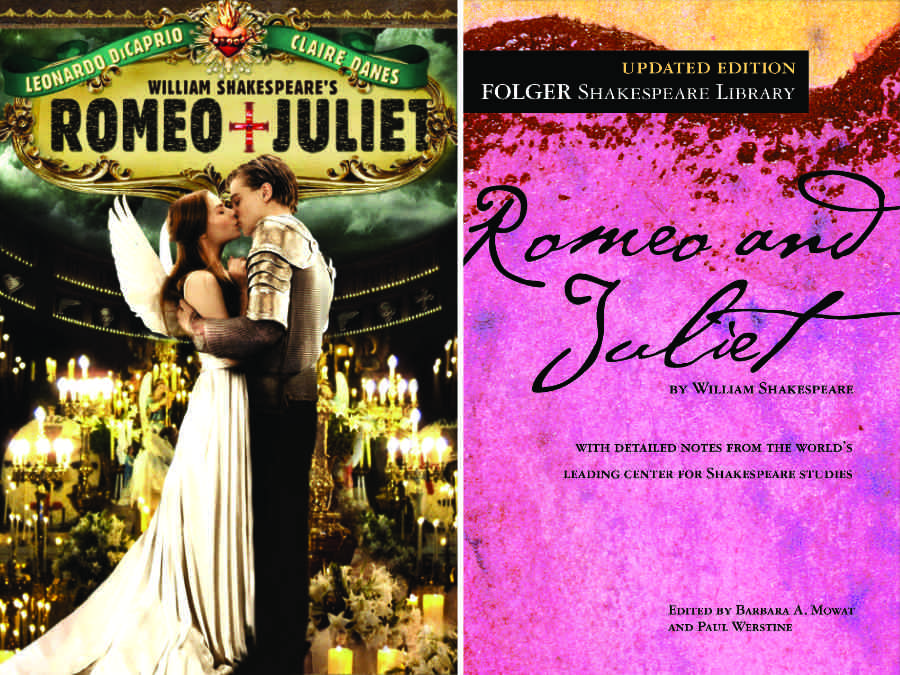 Here is another classic, a story adapted to the screen time and time again, but have you seen the Baz Luhrmann 1996 adaptation of Romeo & Juliet? This adaptation is especially great for theater lovers, as the theatrical sets, cinematography, and original script scream theater production.
This classic tale of foes to lovers was brought to life by Leo DiCaprio and Claire Danes in a film adaptation that involves underwater sequences, acid trips, and an imagined Verona that happens to look like Venice Beach in the 1980s. The combination of modern details allows readers to relate to this centuries-old love story, but the original script feels like a 2-hour poetry session.
6. The Silence Of The Lambs by Thomas Harris (1991)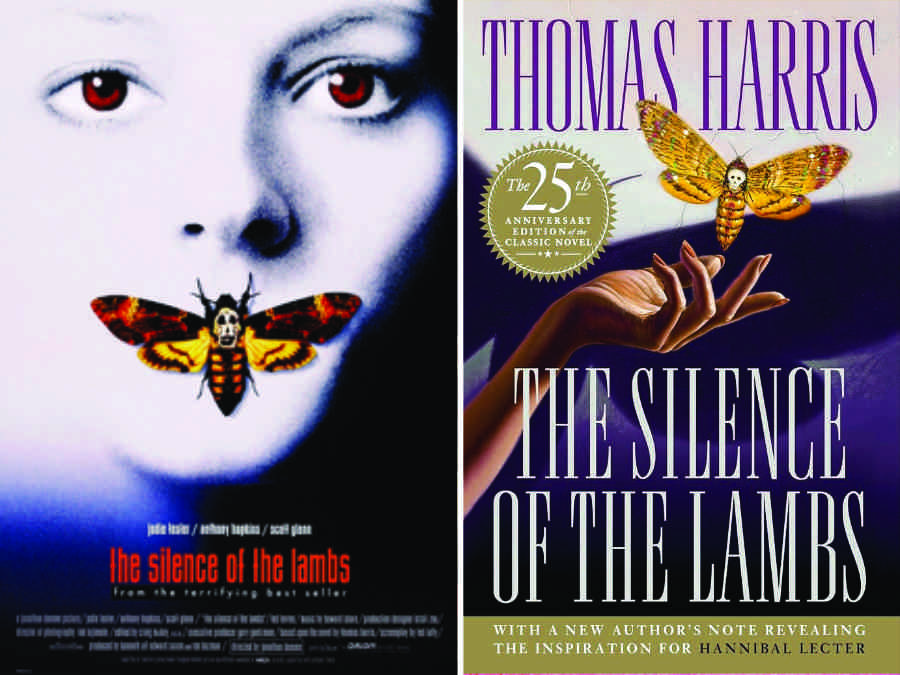 The Academy-Award-winning psychological horror film starring Jodie Foster and Anthony Hopkins is actually a four-part critically acclaimed book series by Thomas Harris. Other than the series, starring a terrifying protagonist Dr. Hannibal Lector, the Hannibal franchise has been widely adapted into more horror films (just in case you are a fan of the horror genre).
If you haven't seen the film, jump into the story of Claire Starling who is a promising trainee at the FBI and has been put on a project to interview a violent and cannibalistic inmate, Hannibal, about a recent case that is surfacing while even though the Dr. is behind bars. The film and book series alike will have you on your toes, and jumping a little in your seat with anticipation.
Article Continues Below Advertisement
5. The Shining by Stephen King (1980)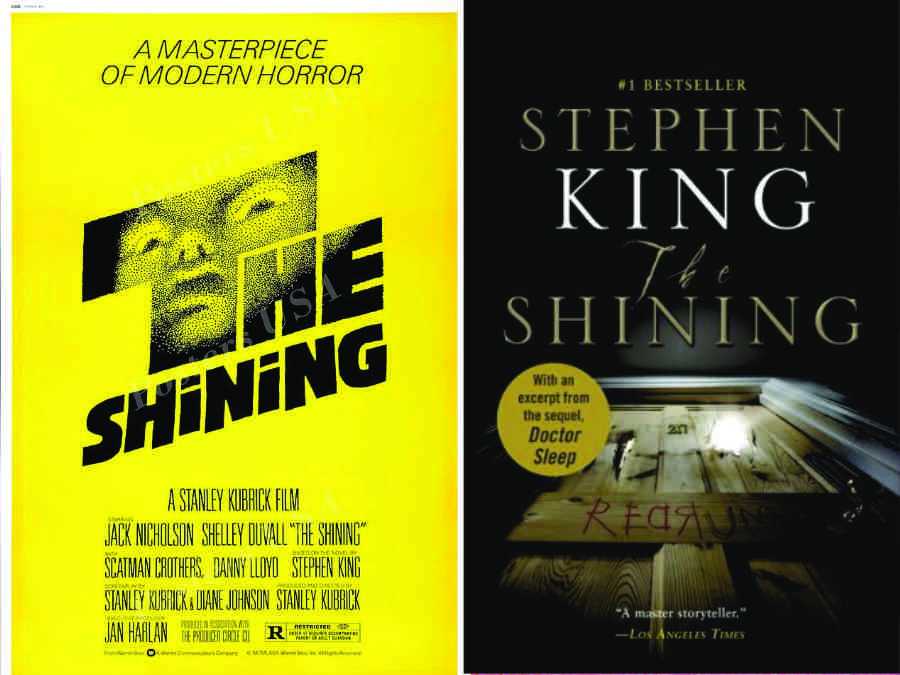 Stephen King never misses a beat, arguably this list could be compiled of just film adaptations from his collection but The Shining really takes the cake for being a classic. While this horror thriller is ultra famous for the film terrifying Jack Nicolson, you should give the book by the King of Horror a go.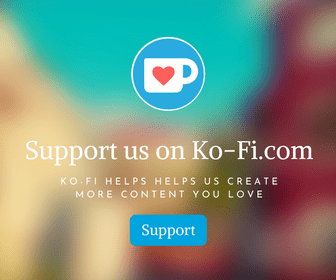 Our protagonist Jack has taken a winter gig as a caretaker for a luxury hotel where he moves with his family, and the remote location will hopefully help him finish his novel. His son begins to have horrific premonitions, and slowly things begin to unravel and nothing is as it seems. The premonitions become hallucinations, or are they?
Related10 Best Time Period Drama Adaptations Of All Time
4. One Flew Over The Cuckoo's Nest by Ken Kesey (1975)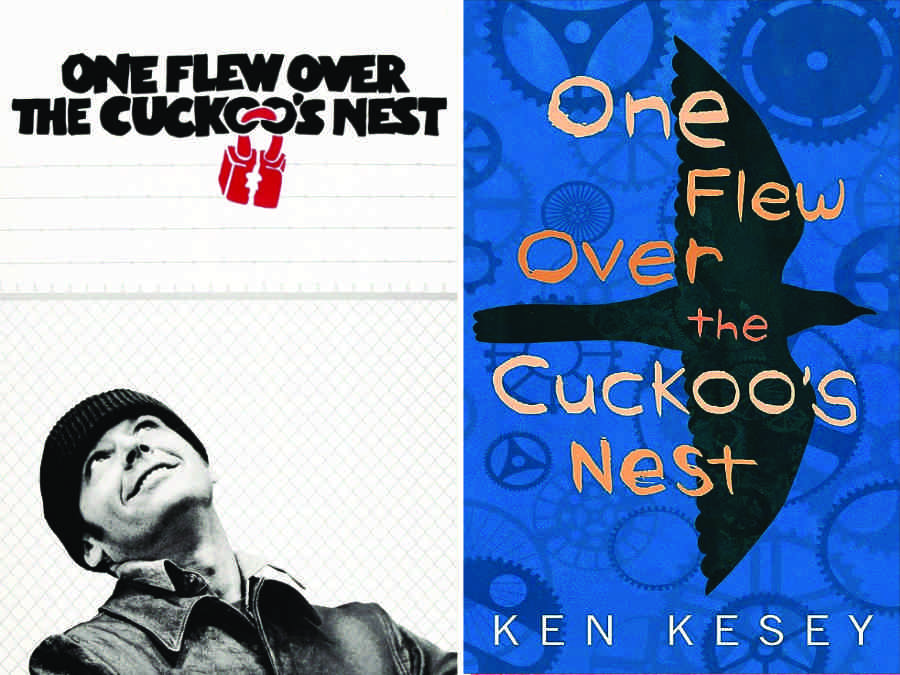 For many people, One Flew Over The Cuckoo's Nest was required reading in your high school literature class, and for good reason. This classic American novel deals with themes about power, as well as reveals a look into the corrupt world of asylums in the 50s, the stigmatization of mental health, and its strong connection to a broken social justice system.
Randal Murphy is a prison inmate and is transferred to a psychology asylum, which he is hoping will be a more relaxing stay than prison but he meets his match Nurse Ratchet who runs a ward full of abuse, torture, and power dynamics. With the arrival of the protagonist to the ward, tension arises for all of the characters in the novel.
Article Continues Below Advertisement
Article Continues Below Advertisement
3. Dune by Frank Herbert (2021-2024)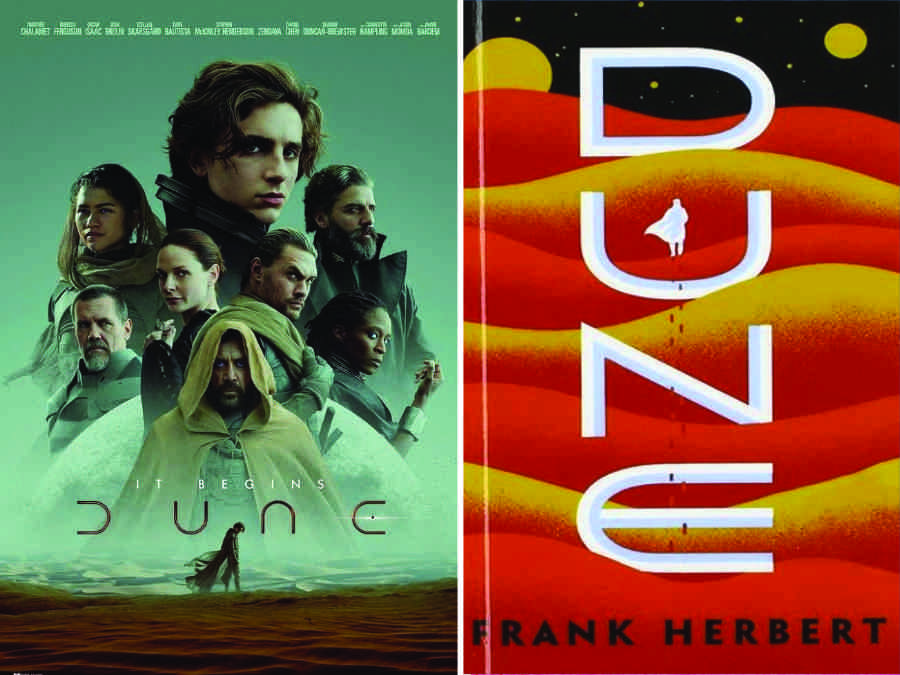 Dune has made a major comeback since the franchise embarked on a film reboot, mirroring the 6-book series. For fans of the franchise, the original film and the new films bring together different elements of the books but there is no doubt that seeing the characters and sand dunes lift off the page gives the readers exactly what they wanted in an adaptation.
Good news Dune fans, the newest installment is being released in 2024!
2. Harry Potter Franchise By J.K. Rolling (2001-2011)
If we are making a list of best film adaptations for book lovers, it would be remise to not include the Harry Potter collection. Very rarely will you hear a Potterhead say they didn't like the movie, even if some of their favorite details are sometimes left out – it is still the all-time adaptation for the book, franchise, and film lovers internationally.
Give yourself a holiday treat and don't just re-watch the film collection this holiday season, but revisit your favorite childhood books.
RelatedAdaptations You Didn't Realize Were Plays Based on Books
1. Forrest Gump by Winston Groom (1994)
Yes, one of the best films of all time is actually based on a book, but very few people have actually read it. While the book and film are excellent stand-alone pieces of art, it may be controversial to add it to this list as they do have some stark differences. In the book, Forrest Gump has some different adventures than in the film, such as going to space.
Think of it as a sweet dream to enter the literary world of Forest Gump and be gifted a few extra adventures from one of your favorite cinematic characters.
*Disclosure: We only recommend books that we love and would read ourselves. This post contains affiliate links, as we are part of the Amazon Services LCC Associate Program and others, which may earn us a small commission, at no additional cost to you.
Article Continues Below Advertisement
Article Continues Below Advertisement