The Duke And I – (Bridgerton: Book One) DEALS
Romance novels are not my usual go-to reads but this series caught my attention because of the Netflix show, Bridgerton, which adapted The Duke And I as well as the whole Bridgerton series.
Article Continues Below Advertisement
Article Continues Below Advertisement
The Bridgerton series by Julia Quinn is set between 1813 and 1827. It is a set of novels based on each of the 8 Bridgerton children who are all named alphabetically – Anthony, Benedict, Colin, Daphne, Eloise, Francesca, Gregory and Hyacinth. Although, the stories are not quite in this order with The Duke and I being the story of Daphne Bridgerton.
*Disclosure: We only recommend books that we love and would read ourselves. This post contains affiliate links, as we are part of the Amazon Services LCC Associate Program and others, which may earn us a small commission, at no additional cost to you.
Is The Duke and I the same as Bridgerton?
You may be familiar with the popular Netflix show Bridgerton that was released in 2020 and is said to have another season coming in 2022. Although this show is based on Julia Quinn's novel The Duke and I, it has been re-adapted and re-written to allow for racial diversity unfathomable to the Victorian era of the early 1800's. There are, of course, other differences in plot as well. However, the essence of the romantic dalliance between Miss Daphne Bridgerton and the Duke, Simon Basset, is much the same.
Article Continues Below Advertisement
Article Continues Below Advertisement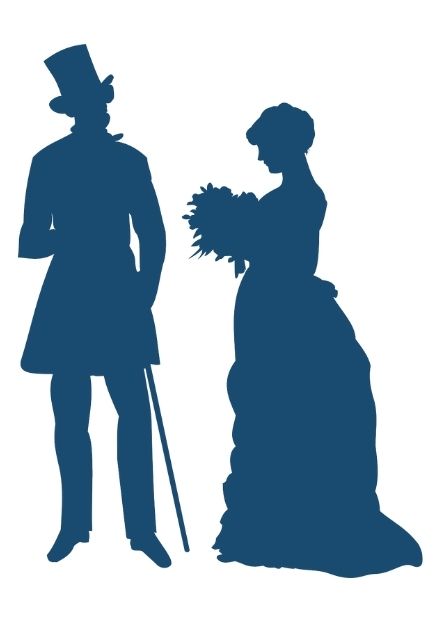 How many Bridgerton books are there?
There are 8 novels in the Bridgerton series, but also, a collection of 2nd Epilogues for all the stories combined into one as well as another novella about Violet (the matriarch of the Bridgerton family). It doesn't end there. Julia Quinn has also penned 4 novels that are a prequel to the Bridgerton series. These are based on the Bridgerton's neighbors, The Rokesby family.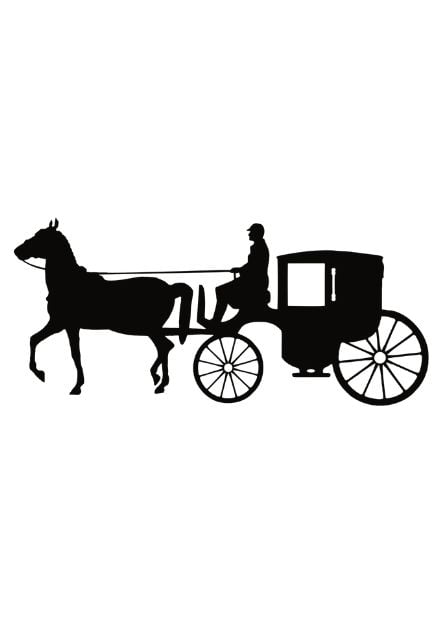 What order should I read Julia Quinn?
The Duke and I (Daphne's story)
The Viscount who loved me (Anthony's story)
An offer from a gentleman (Benedict's story)
Romancing Mister Bridgerton (Colin's story)
To Sir Philip, with love (Eloise's story)
When he was wicked (Francesca's story)
It's in his kiss (Hyacinth's story)
On the way to the Wedding (Gregory's story)
The Bridgerton's Happily Ever after
Novella – The further observations of Lady Whistledown
Novella – Lady Whistledown strikes back
Prequel – Because of Miss Bridgerton
Prequel – The girl with the make-believe husband
Prequel – The other Miss Bridgerton
Prequel – First Comes scandal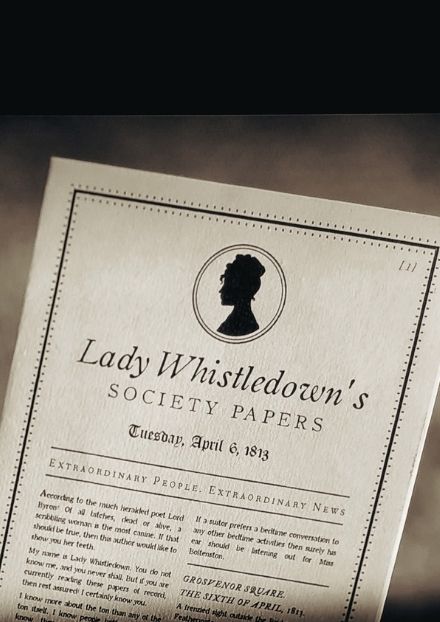 The Duke And I: Plot Summary
Miss Daphne Bridgerton has been "out in society" for 2 seasons and has not had many proposals in this time. One was from a much older gentleman and a more recent one was from a Nigel Berbrook who seemed a bit dim-witted for the Bridgerton's liking. Daphne's mother and older brother, Anthony, who is responsible for the household since Daphne's father had died, were happy to let her hold out for a love-match but Daphne is becoming increasingly worried that she'll be left on the shelf at this rate. Especially as this has been pointed out by Lady Whistledown's Society Papers, a gossip column by an anonymous member of the ton.
All the ambitious mamas hoping to find the perfect match for their unmarried daughters are on high alert when an unmarried Duke, Simon Basset, pays a visit to their part of the London Society scene. As the Duke is friends with many members of the ton (including Anthony Bridgerton, who happens to be his best friend), he finds it impossible to turn down invitations to their balls and must endure mothers vying for his attention for their daughters.
Article Continues Below Advertisement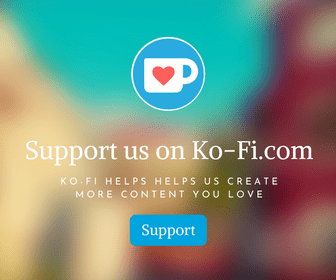 As Simon doesn't seem to mind Daphne's company, he comes up with a plan to pretend to court her so that he appears to be off the market while Daphne would gain the attention of other suitor's. Daphne agrees to this plan as she is keen to marry soon but she finds herself falling for the Duke. Although Simon also likes Daphne, he had taken a vow to never marry. Thus begins the complicated romance of The Duke and I.
Final thoughts on this first Bridgerton romance
As there is a Netflix show based on this series, you can watch it to familiarize yourself with the characters, setting and plot before you choose to begin reading the series keeping in mind that there are differences between the show and the books. As this is a romance novel, The Duke And I does have the typical happy ending that you'd expect so for me, it just didn't feel drawn out enough. As such, I rather preferred the television series because it included other plotlines as well. In saying that, will I still read the remaining books? You bet I will!
Article Continues Below Advertisement
Article Continues Below Advertisement
---
The Review
The Duke And I – (Bridgerton: Book One)
The Netflix show is an updated and improved version of this series and I cannot wait for the next season to air. In the meantime, I am reading the books even though the sexist nuances make me cringe. That's how likeable the Bridgerton family members are.
PROS
Likeable characters
Can be read as a stand-alone book
CONS
Set in patriarchal times so it contains gender discriminating themes
Happy ending typical of the romance genre
Review Breakdown
Characters

0

Plot

0

Dialogue and scene setting

0
Article Continues Below Advertisement
Article Continues Below Advertisement