Vampire Fiction in Short Form
I've always been a sucker for a fun collection of short stories; I just love them. They've been a way in which I've discovered so many different authors, and it's always such a treat in between full length novels that require a bit more commitment. Coincidentally I also love vampire fiction – not coincidentally really based on my love of all things horror and horror books, but there you have it. Unsurprisingly, when I discovered that a new collection of vampire fiction shorts was being published this fall, I knew I would be picking it up. This feeling was only amplified when I saw the cover art for the collection; hot pink, with an awesome vampire skull and title font that looks like it's from an 80's rock album cover.
Article Continues Below Advertisement
Article Continues Below Advertisement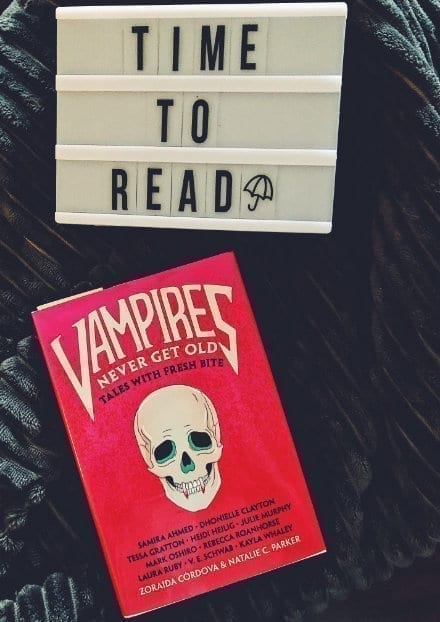 I'm so glad I found this collection; compiled and edited by Zoraida Cordova (author of the Brooklyn Brujas series) and Natalie C. Parker (author of Beware the Wild and the Seafire Trilogy), the collection features 11 new stories from the likes of V.E. Schwab and Tessa Gratton. The collection has a very modern and updated horror feel overall, breathing some new life into the sometimes stiff genre of vampire fiction. In all honesty I enjoyed aspects of all of the stories in the collection, but there were definitely some standouts. Here are the 5 stories that had me feeling vampy from start to finish.
Article Continues Below Advertisement
Article Continues Below Advertisement
Senior Year Sucks by Julie Murphy
There's something about the south and vampires that make the perfect combination (see True Blood). A little southern charm and a little high school comedy, Senior Year Sucks follows Jolene Crandall, cheerleader and vampire slayer. Returning from an away game, Jolene's group picks up a bus of classmates who have broken down nearby. One of them is a mysterious girl, one who piques both Jolene's curiosity, and her fear. And to think, all she wanted was a quiet trip home from the game…
A Guidebook for the Newly Sired Desi Vampire by Samira Ahmed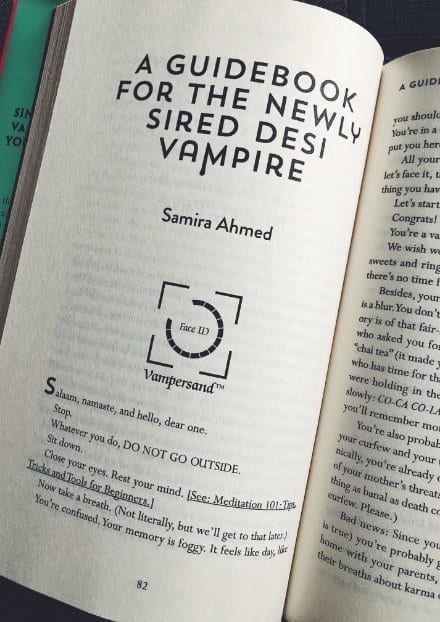 This was definitely the story that made me laugh out loud the most. Written as a literal guidebook (via app, because it's 2020 after all) meant to help a newly sired Indian vampire adapt to their new afterlife. Ahmed's humor is completely on point, and makes you hope that one day, should you ever be turned into a member of the undead, you'd awaken to find the Vampersand app on your phone to help you navigate your newfound bloodlust and family still trying to marry you off.
Article Continues Below Advertisement
Vampires Never Say Die by Zoraida Cordova and Natalie C. Parker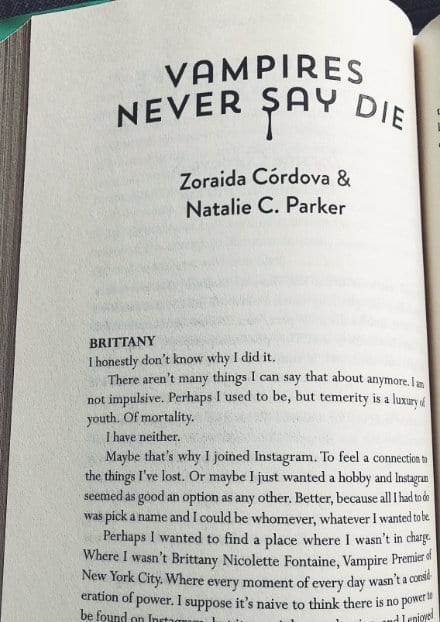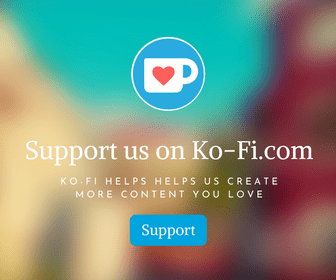 The editors of the collection contributed their own fun take on vampire hierarchy, loneliness and social media. Brittany has been alive for a long time; she's restless and looking to make a connection to the world of the living, even just out of curiosity. Then she meets a young woman named Theolinda, and finds a true attachment. Theolinda, for her part, decides to throw a party for Brittany, only she didn't anticipate the guests arriving would seem so angry…or dead. A great mix of relationships, vendettas and vampire politics.
The House of Black Sapphires by Dhonielle Clayton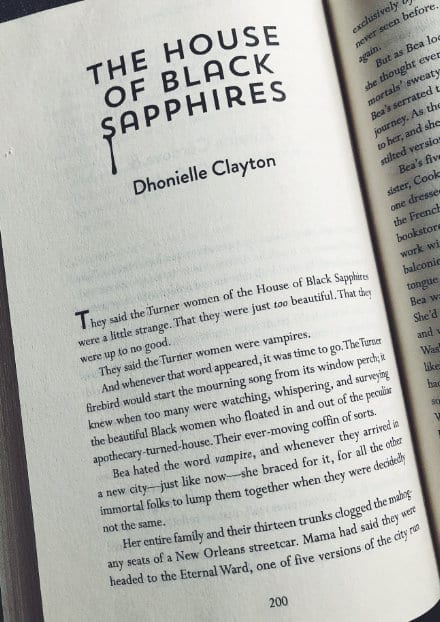 I need to see an expanded version of this story – I need it. The world that Clayton crafts around the Turner women and their otherworldly abilities is absolutely fascinating, particularly in something like vampire fiction. There are so many layers of mysticism and magic for a short work of fiction, and I want nothing more than to follow Bea Turner as she unlocks her mother's secrets and the mystery of the Shadow Barons. Worlds hidden within worlds make for the best kinds of stories to get lost in.
Article Continues Below Advertisement
Article Continues Below Advertisement
First Kill by Victoria "V.E." Schwab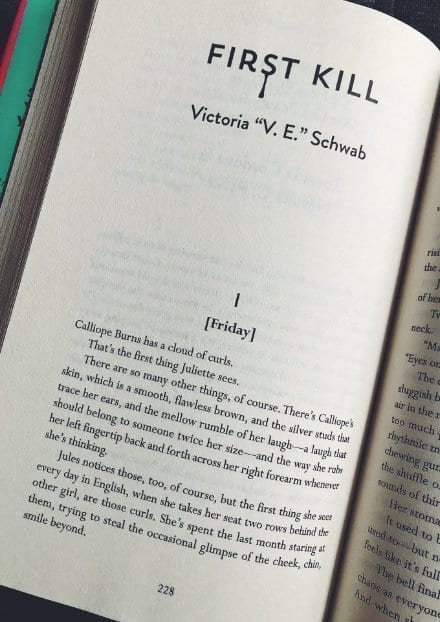 The final story in the collection did such a great job of taking the insecurities that come along with being a teenager and putting them on the typically cool and collected character: the vampire. Juliette is an insecure vampire teen looking to cement herself in a powerful family of vampires by making her first human kill. She sets her sights on Calliope, a new girl at school who she finds herself immediately drawn to. But not all is as it seems, and both girls will face both their own natures and a burgeoning attraction to one another. Emma Roberts has teamed up with Schwab and Netflix to create a series out of the story, so needless to say we're going to get a much deeper look into these characters very soon.
Vampires Never Get Old is such a fun, updated look at vampire fiction; the collection delivers fast paced and fresh stories as well as longer looks at different cultures and their versions of vampire lore and LGBTQ+ representation. It's wonderful to see new takes on the creature legends. Cordova and Parker curated their collection beautifully, and I'll certainly be picking up fiction from several of these authors in the near future. Grab your stakes and garlic and check it out!
Article Continues Below Advertisement
Article Continues Below Advertisement