It's the final week of October 2023, the close of Gothic Literature Month on our podcast, and Halloween is fast approaching! And what better way to close out the month than by discussing the evolution of Gothic literature and horror, from its classic incarnations to how modern Gothic tales differ, and the new directions the genre is taking.
Classic Gothic Works
In classic Gothic works of the 18th and 19th centuries, the stories frequently centered around ominous castles, religious connotations such as spirits being unable to move on peacefully after death, and characters suffering dire consequences as a result of their actions or failings in life. However, modern audiences have become more desensitized to many of these classic Gothic horror elements. The castles, ghosts, and grisly fates don't invoke quite the same primal feelings of terror in today's readers as they once did.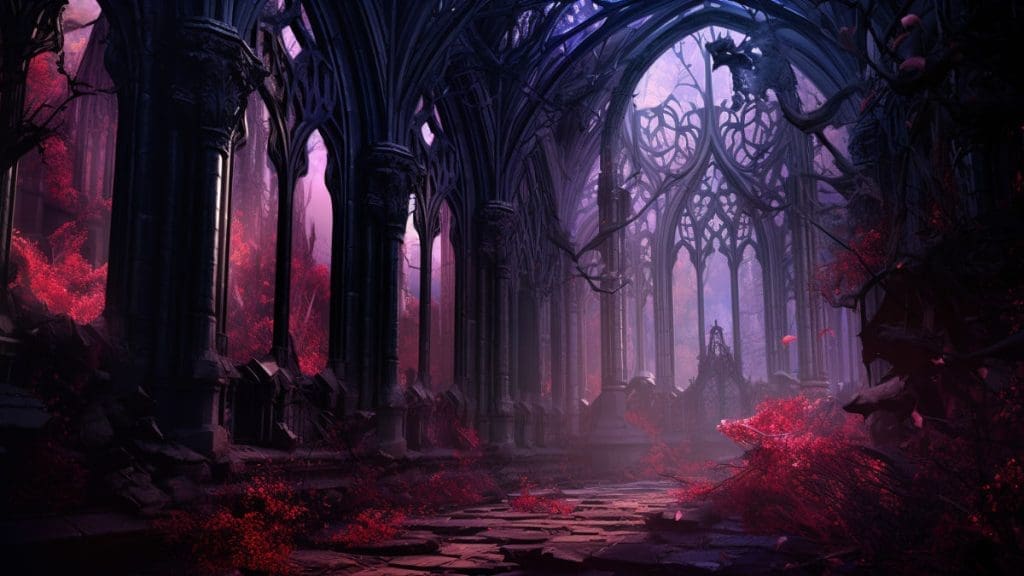 RelatedHow Close The Fall of the House of Usher Adaptation Is To Edgar Allan Poe's Source Material
The mid-20th century works of American author Shirley Jackson signaled a shift away from overt supernatural events driving the plot. Instead, her brand of Gothic horror builds an unsettling atmosphere through the intricate interpersonal relationships and inner lives of characters. The settings of modern Gothic works still often include old houses where something sinister has happened in the past, just not the elaborate foreboding castles of old. Instead, the atmosphere is crafted through descriptive elements rather than just the house itself.
Article Continues Below Advertisement
Contemporary Gothic Fiction
Surprisingly, a contemporary example of Gothic fiction is in Colleen Hoover's recent popular novel Verity, which centers around a young writer hired to complete the works of an injured predecessor. She stays in a spooky mansion to access the predecessor's manuscripts, and mysterious happenings in the home begin to hint at the supernatural.
Southern Gothic has also emerged as a more modern form of the genre that adds regional richness by using settings like the dense, humid Louisiana Bayou and incorporating unique supernatural elements from local folklore such as Voodoo rituals. Mainstream audiences today also have access to diverse, modern Gothic voices putting fresh twists on the classic tropes and settings, such as Mexican Gothic by Silvia Moreno-Garcia and House of Hunger by Alexis Henderson.
Article Continues Below Advertisement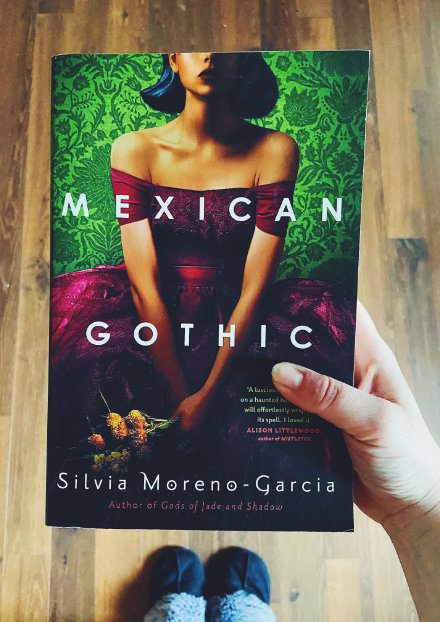 Whereas classic Gothic fiction hovered around the edges of the supernatural without fully crossing into it, modern Gothic works are more ready to incorporate overtly supernatural elements, especially ghosts and vampires. At times, certain interpretations of vampires represent the dangerously addictive and destructive weight of capitalism, exploitative regimes, or other societal ills that drain life from individuals or communities.
Gothic fiction has always provided commentary on social issues, and now supernatural characters can serve as compelling symbols through which authors explore modern issues through a Gothic lens. There is less of a firm separation now between purely Gothic works versus horror stories focused on supernatural creatures and events.
Related5 Best Modern Gothic Novels To Read This Fall
Looking forward, it would be fascinating to see very modern Gothic works that seamlessly incorporate today's advanced technology such as artificial intelligence. This could allow for layered social commentary while keeping the core Gothic ambiance and examination of human flaws. We're personally wondering whether people generally prefer the classic scary castle settings or more intimate, character-driven modern Gothic tales. We're also welcoming thoughts on how the Gothic genre overall continues to adapt its supernatural metaphors and subject matter to tap into new cultural fears while keeping its signature explorations of humanity's darker impulses and moral dilemmas.
In summary, from its classic roots of sinister castles, religious specters, and supernatural consequences, Gothic fiction lives on by adapting its style, diversity, and subject matter for modern audiences. While capitalizing on contemporary societal fears and issues, it continues to provide resonant social commentary and explorations of the human condition that appeal to our fundamental fascination with the sinister capabilities and urges within ourselves and the world around us. By evolving with the changing times while staying true to its atmospheric roots, the Gothic genre endures.
Enjoying this episode? Be sure to check out all of our coverage of the genre over at https://fully-booked.ca/. We're a listener-supported podcast! Please consider pledging and helping Fully Booked to grow our library over at https://ko-fi.com/fullybooked, or by leaving us a 5-star rating and review wherever you're listening. Thanks, bookworms, and don't forget to keep on reading.