Welcome listeners to another spooky episode of Fully Booked, and happy Friday the 13th! We're continuing our coverage of Gothic Fiction Month, and this week we'll be chatting about what makes a Gothic novel gothic, whether it falls into the canon of horror literature or not.
When we pick up a Gothic novel, some expectations off the bat include a haunted house, a ghostly presence permeating the pages, and characters driven to madness. The atmosphere feels dreary, tense, and dark. There is frequently a damsel in distress – a female character who descends into madness, often connected to a loss of motherhood or womanhood. Meanwhile, the male lead is often brooding, burdened, and haunted by his past.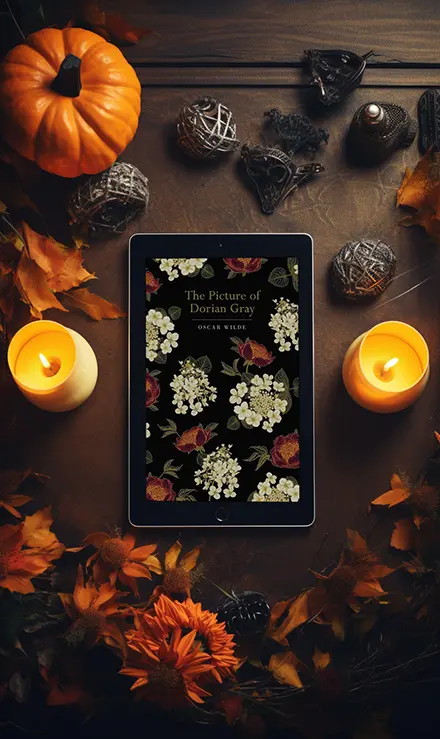 The first recognized Gothic novel is Horace Walpole's 1764 The Castle of Otranto, but Gothic fiction proliferated in the 19th-century Victorian era, with classics like Mary Shelley's Frankenstein, Bram Stoker's Dracula, and the gloomy romances of the Brontë sisters (mainly Wuthering Heights and Jane Eyre). Their windswept moors and marshes created haunting atmospheres that readers can fully immerse themselves in.
RelatedA History of Southern Gothic Fiction
Article Continues Below Advertisement
A hallmark of Gothic fiction is abundant mystery, leaving the reader often as confused as the protagonist. Even as we read we're not privy to missing information and must slowly unravel the plot along with the characters themselves. This distinguishes Gothic from other mystery genres, where readers actively gather clues and are provided additional information in order to help us make guesses. Even without supernatural elements, characters are psychologically haunted – by trauma, guilt, and the past. Their inner darkness or duality stalks them.
Some Gothic components live on in contemporary literature. Mike Flanagan has adapted classics like Henry James' The Turn of the Screw and Shirley Jackson's The Haunting of Hill House for modern audiences, as well as the upcoming Edgar Allan Poe adaptation The Fall of the House of Usher, establishing himself as quite the master of updating Gothic fiction for a modern audience. Anne Rice's Vampire Chronicles exudes Gothic flair in its setting and stylization. Modern audiences continue to be drawn to reinvented Gothic tales filled with gloom.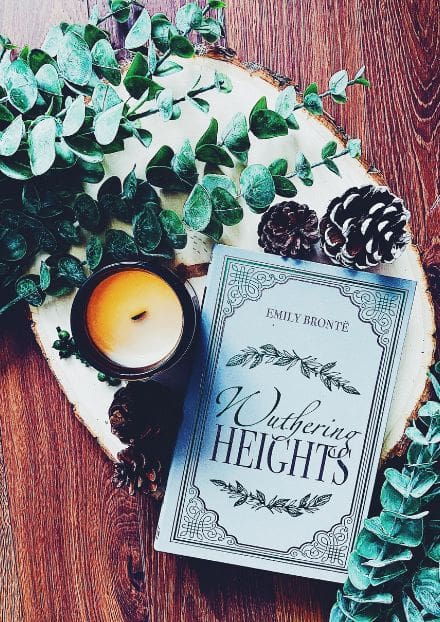 More often than not, there is meaningful social commentary woven into classic Gothic literature. The ominous imagery reflects the characters' internal states and sense of foreboding. Gothic fiction asks us to analyze societal darkness and the human condition. There is frequently an assumption of the supernatural left chillingly ambiguous, like in Daphne Du Maurier's Rebecca or Emily Brontë's Wuthering Heights. As lovers of gloomy literature, we appreciate when Gothic elements add intrigue and atmosphere to non-Gothic stories.
Article Continues Below Advertisement
RelatedThe Best Gothic Books of All Time: A Definitive List
Gothic fiction persists yet evolves because we remain compelled by haunted psyches, crumbling abbeys, tense mysteries, and chilling supernatural assumptions. Gothic tales force us to confront the darkness within ourselves and within society through their moody, creepy, and lyrical pages. We aim to highlight the unique traits that define this genre, trace its lineage from classic to current, and encourage discussion of both its merits and critiques. The public still craves a good literary ghost story, and we couldn't be happier about it.
Beyond expectations of mystery, madness, and gloom, several classic Gothic novel hallmarks bear mentioning. Heroines often contend with sinister villains or anti-heroes, such as Katherine with Heathcliff in Wuthering Heights. Women also grapple between independence and repression, trapped both figuratively and literally, mainly due to the time periods in which these stories take place. Settings are just as important as characters in Gothic fiction, such as the iconic Thornfield Hall in Jane Eyre. The crumbling, decrepit mansions mirror decaying aristocratic dynasties and ominous secrets from the past. Ominous prophecies and dreams haunt the characters, and violence simmers under the surface. Readers plunge into claustrophobic intensity, never quite feeling settled.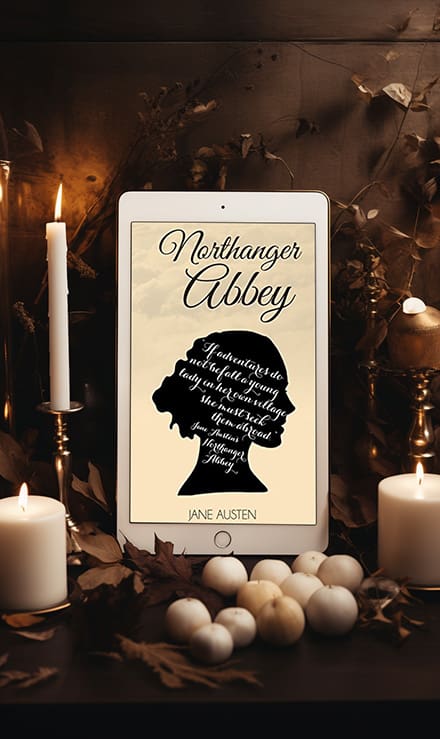 Many Gothic authors use the genre to explore gender, power, and the human mind. Frankenstein and Strange Case of Dr. Jekyll and Mr. Hyde epitomize secret scientific experiments gone wrong. Gothic fiction plays with our fear of the other and the unknown. The genre blossomed alongside the Enlightenment and its tensions between rationality and spirituality.
Enjoying this episode? Be sure to check out all of our coverage of the genre over at https://fully-booked.ca/. We're a listener-supported podcast! Please consider pledging and helping Fully Booked to grow our library over at https://ko-fi.com/fullybooked, or by leaving us a 5-star rating and review wherever you're listening. Thanks, bookworms, and don't forget to keep on reading.