It's February and love is in the air, which can only mean one thing. For a portion of the month we're talking romance! The good, but also the bad and downright ugly of it all. The romance genre has many layers to it, and we'll be dissecting and analyzing the facets of arguably the most consistently best selling genre of books that there is.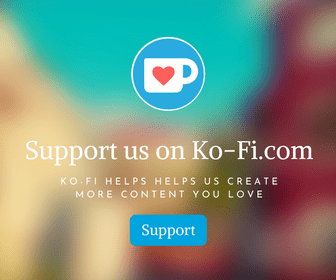 We all love a little romance now and again, but sometimes we read a book and can't help but be troubled by the themes that these so-called love stories are propagating. Domineering partners, co dependency and gaslighting are only a few of the problems seen in the toxic romance world on the regular. But when does the trope turn toxic? This week we're discussing the toxicity of romance literature, what bothers us the most, and who should be aware of these tropes when consuming romantic content. Reader beware, you're in for some major red flags…
Enjoying this episode? Be sure to check out all of our coverage of the genre over at https://fully-booked.ca/. We're a listener supported podcast! Please consider pledging and helping Fully Booked to grow our library over at https://ko-fi.com/fullybooked, or by leaving us a 5 star rating and review wherever you're listening. Thanks bookworms, and don't forget to keep on reading.