Trigger Warning: death of a child
A child was murdered in the vicinity of school premises and the mother knows who did it. Will confessions be made afterward? In a dark psychological mystery thriller entitled Confessions, Kanae Minato explores the depths of human nature and emotions. In all honesty, I still can't process what I read, but I have a lot of takeaways to share.
Confessions Synopsis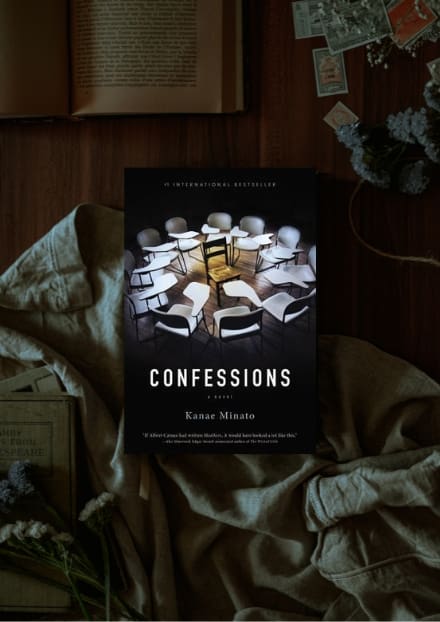 Confessions begins with Yuko Moriguchi, a middle school teacher, who is resigning from her teaching position after her young daughter's death. Before leaving, she imparts her final lesson to her students. However, without naming anyone, she announces that two of her students are responsible for her daughter's death.
Article Continues Below Advertisement
Article Continues Below Advertisement
Told from six different perspectives, what follows in Confessions is a gripping and unsettling narrative of revenge, manipulation, and revelations for the characters involved. As characters are stripped of their secrets, the novel reveals a satisfying yet disturbing account of the murder.
Confessions Book Review
The novel was originally published in 2008, has been adapted into a film in 2011, and gained popularity recently in BookTok and BookTube. And I for one am grateful for that; Confessions remains one of my top reads this year, bearing relevant and intriguing topics that will stay with me for a long time.
Because Manami's death wasn't an accident. She was murdered by some of the students in this very class.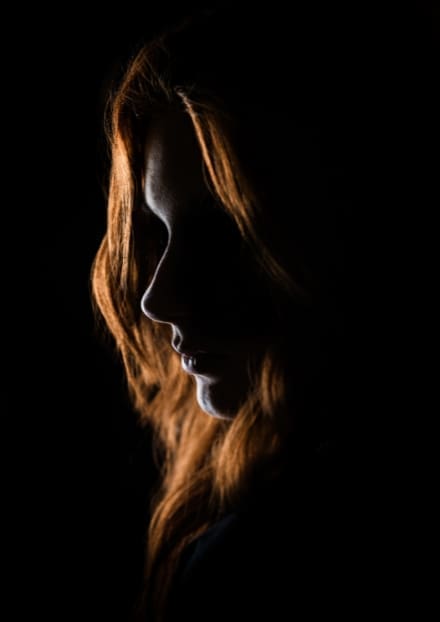 Yuko Moriguchi knows. She definitely knows. And it shows in how confident, emotionless, and eerie she is in her farewell speech. Moriguchi addresses the readers in the second-person point of view, making them feel as if they are one of the students in her class.
Article Continues Below Advertisement
Article Continues Below Advertisement
She begins casually talking about the school programs, juvenile justice, her motivation for becoming a teacher in the first place, and finally about her daughter. What interested me the most as a reader was the simple raw and authentic words the teacher uses to communicate with her students. I can attest to the realness of how Moriguchi delivered her message as a teacher who cares for the well-being of her students.
RelatedAce of Spades Review: Ruthless Reality
The Mystery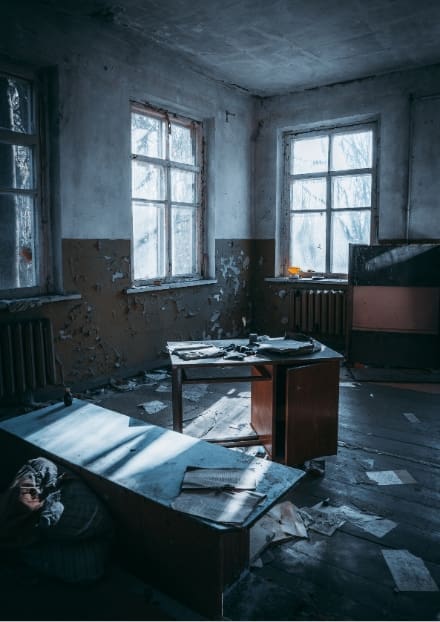 Despite her dedication to her work and love for her students, I felt the uneasiness in her character — making the whole atmosphere so heavy and mysterious. The topics explored are thought-provoking and relevant conversations. Its tension-filled opening made me continue reading at the edge of my seat because I knew Yuko would not let the kids get away with murder.
Article Continues Below Advertisement
I think we regular people may have forgotten a basic truth – we don't really have the right to judge anyone else.
This quote summarizes the overall format of the book. Confessions reveal the characters' personalities, thoughts, motivations, and moral compass. As the story unfolds, we get to see what drives the characters to act the way they do.
Students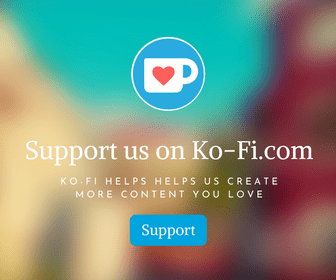 The author's writing style perfectly crafts deeply flawed, confused, and layered characters. It reminds me that everyone experiences different dilemmas that they need to deal with in life. The more I read, the more I understand why the crime took place. The chapters also challenge readers to sympathize and think more about the consequences of our actions.
You can't blame your crimes on someone else; they're your own responsibility.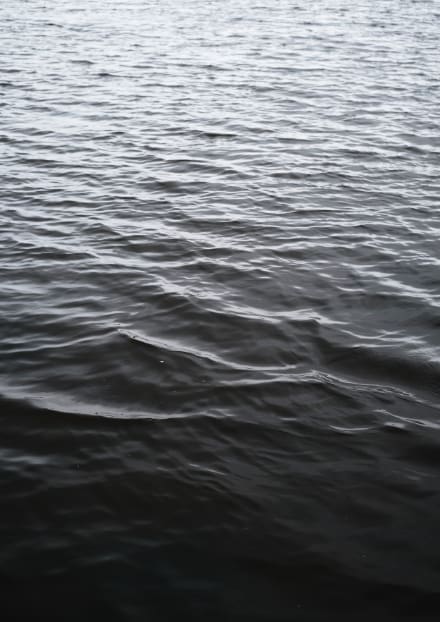 At the end of the day, Confessions left a vivid picture of not only the characters' motivations and actions but also the aftermath of the crime committed. It sheds light on broader social issues such as bullying, societal expectations, and the impact of trauma on individuals.
Article Continues Below Advertisement
Article Continues Below Advertisement
RelatedMagic & Mystery: 5 Best Mystery Books With A Magical Twist
Moreover, the turn of events relies heavily on the characters' decisions throughout the story, affecting their lives and those around them. Readers are forced by then to examine their own moral convictions and the lengths to which people will go in their quest for retribution and comfort.
Final Thoughts
Confessions is a compelling and intriguing read for thriller fans and for those who love reading stories that defy the traditional perception of justice and morality. It is known for its intricate plot with unexpected twists after twists. It also explores the themes of guilt, vengeance, and human nature.
The Review
The psychological thriller Confessions expertly explores the darkest corner of the human nature. Anyone interested in complex, morally ambiguous narratives that defy accepted norms will find it to be a compelling read due to its intricate plot, well-developed characters, and exploration of profound themes.
PROS
Themes
Plot
Overall concept
Plot Twists
CONS
Repetitive narration
Super long chapters
Review Breakdown
Suspense and Thrill

0

Different Perspectives

0

Thought-provoking plot

0

Narration

0
Article Continues Below Advertisement
Article Continues Below Advertisement