We love mystery books as much as the next person, but what can make it even more interesting? A magical, supernatural world to add to the chaos and whodunit of it all. Small-town stories are the best sorts to add both mysterious and magical elements too. Luckily the world of fiction agrees, and there are plenty of options if you're looking for a little more this season.
Article Continues Below Advertisement
Article Continues Below Advertisement
5. The Herb Witch's Apprentice by Ireen Chau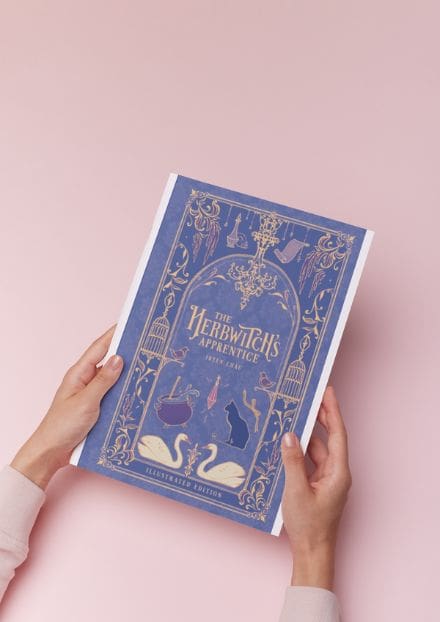 The mysteries here are waiting to be discovered. Magic is a part of this world but if you decide to use it, to become a witch, you are on the path towards death. Sixteen-year-old Amarante Flora is about to debut herself to the world, only to find out that she is half-witch. Focused on hiding her powers as she steps into high society is a problem all on its own. But when the queen falls sick, Amarante notices that there are more problems and mysteries inside the castle than in Witch Village. She has to figure out what is happening – or those in Witch Village will suffer for crimes they did not commit.
RelatedTop 10 Essential Agatha Christie Books to Dive Into
4. The Conductors by Nicole Glover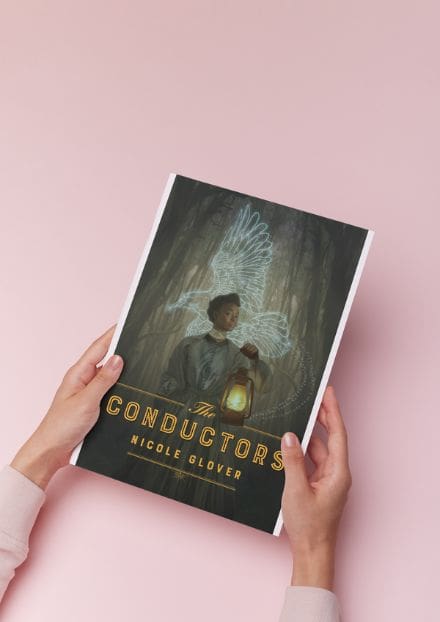 Former conductors of the underground railroad, Hetty and Benjy Rhodes are ready to solve your mysteries and help you with any case. From cursed objects to dark magic to bodies chopped up and thrown into trunks, these two are ready to dive into whatever mysteries you need to be solved. But this newest case is something that they have yet to encounter – the death of a close friend.
Article Continues Below Advertisement
Article Continues Below Advertisement
While trying to solve this personal and heinous crime, the two are thrown into deadly circumstances they were not quite prepared for. The social elite of post-civil war Philadelphia, people whom they considered friends, and magic that is deadly – these two have a lot to dig through to find justice for their friend.
3. The Cartographers by Peng Shephard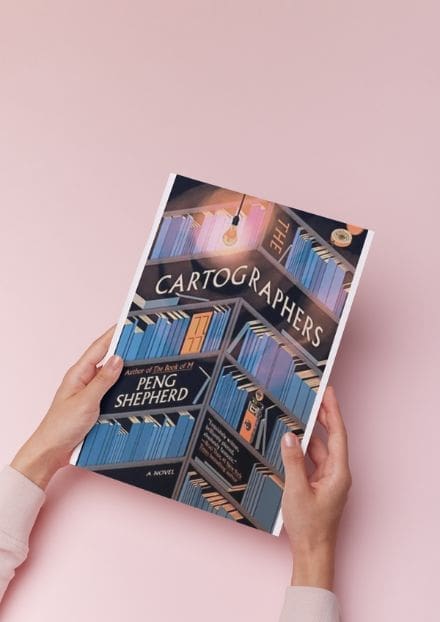 Neil Young and her ex-boyfriend Felix are cartographers, and 7 years ago, they were disgraced by none other than Neil's own father. Neil had found a box of rare 18th-century maps and a map from the 1930s with doodles all over it. When she brought this to her father he got incredibly mad and declared them worthlessly fakes. He was so mad at her, he ended up getting her fired from her job in the New York Public Library Map division. After this, Neil struggled to get a job. Felix on the other hand had no worries and he was able to get a new job and move up.
Article Continues Below Advertisement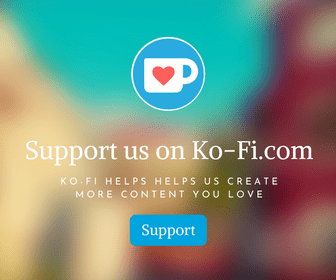 But then her dad is found dead at his desk, with the same doodled map hidden in his desk. Neil knows that there must be something up with the map. Her dad's unexplainable anger at her and then his sudden death all revolve around this map. The map is surrounded by mysteries and she decides to do her own research. And her research into this map brings her into a world of underground cartographers, who are after a map where there is only one copy. They will pay any price and kill anyone to get this map. Because when you follow this map, something magical is going to happen.
2. Magic For Liars by Sarah Gailey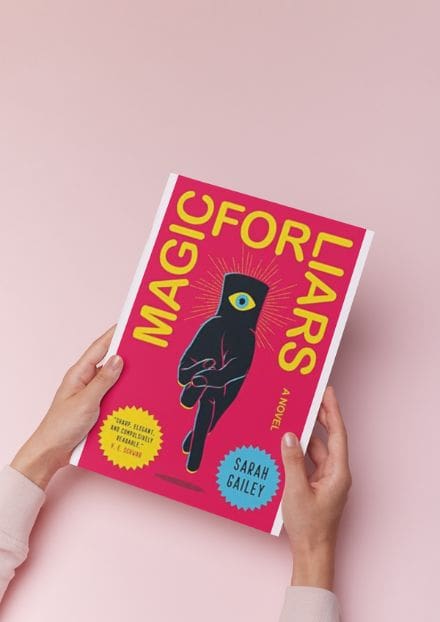 Ivy Gamble is a PI and has been for the last 14 years. Taking jobs to catch cheating spouses, insurance fraud cases, and the cases people generally didn't want to take. But when her bank account is crying and a real murder case is knocking on her door, Ivy lets her ambition take hold and gets ready to solve her first mystery.
Article Continues Below Advertisement
Article Continues Below Advertisement
The downside to this case: her clients are magicians, (and she is not one) and the case takes place at the school where her estranged sister teaches (estranged due to the fact she is not a magician). Ivy decides to try to set the past aside and dig into the murder case with everything she has. Ready to solve the mysteries at the Osthorne Academy for Young Mages, Ivy just has to pretend to be someone she's not: a magician.
RelatedThe Top 5 Best Mystery Books According to Reddit
1. The Library of the Dead by T.L. Huchu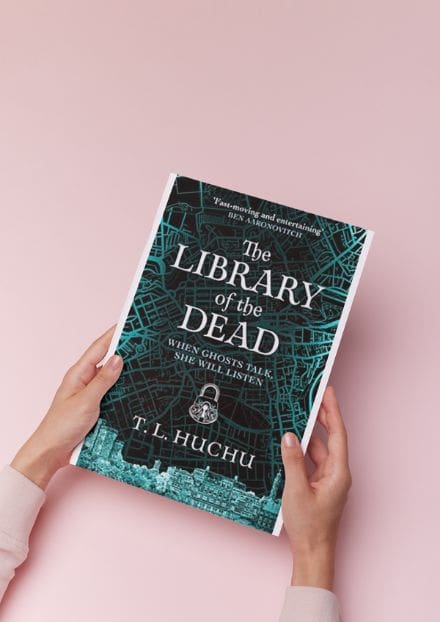 Ropa is what they call a ghost talker. She uses her skills to pass messages from the dead to the living and she will banish a few spirits every now and then. When rent is calling, and her sister's school needs to be paid, Ropa takes a case she would otherwise not take. She needs to help a dead mother find her son, whom she lost before dying. Not finding her child Ollie can cause major ramifications for other children. But corruption, greed, and death are at the heart of Ollie's disappearance. And the question is now, who is looking for who?
As fall is officially upon us, grab your mystery book, and if it has a magical twist then all the better!
Article Continues Below Advertisement
Article Continues Below Advertisement