On September 16th of this year, Dame Agatha Christie would have turned 120 therefore it is only fitting to honor the memory of English literature's most talented mystery novelists by revisiting her 10 most unforgettable reads. Not only is Christie famous for her murder timeless murder mysteries, ruthless villains and clever detectives, but to this day she is the best-selling novelist of all time.
In 2014 The Guardian reported that only one-third of all published books are written by female authors, imagine what those statistics were like in 1920 when Christie published her first book, The Mysterious Affair At Styles. Since her first novel, she went on to write a total of 66 novels and 14 plays including the world's longest-running play, The Mousetrap.
Most of her novels revolve around two sleuths, Hercule Poirot or Jane Marple and if you haven't dabbled into the author's collection, surely this list of the best Agatha Christie books will guide you through the dark and exciting world of hers.
Article Continues Below Advertisement
Article Continues Below Advertisement
10. Death On The Nile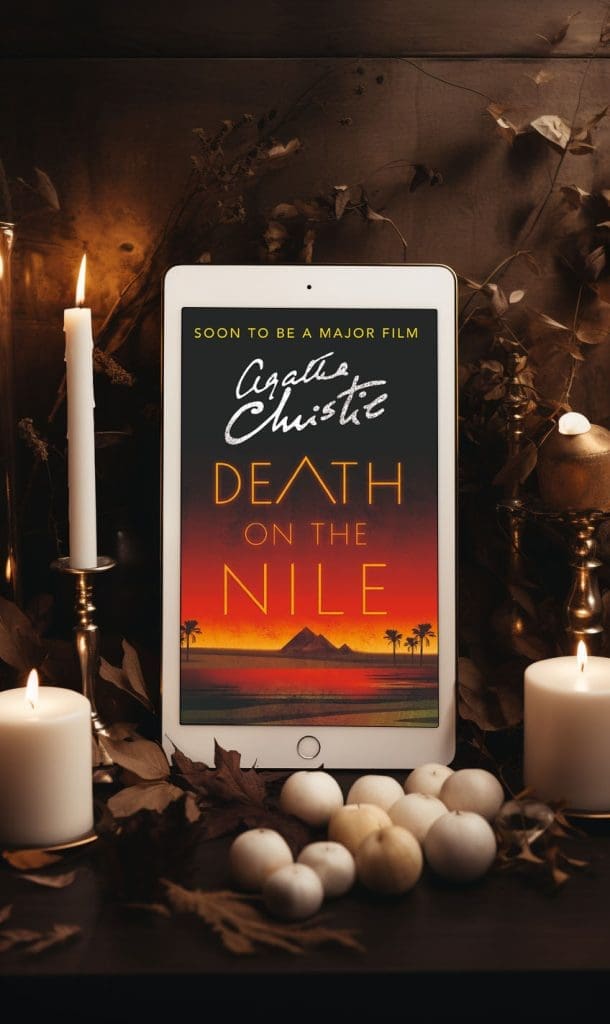 Love, deception and affairs are themes in this everlasting mystery. Poirot has been invited to an intimate wedding in Egypt between a Hollywood starlet and her fiancee. Little does he know the motive behind his invitation was to investigate the couple's stalker – also the fiancee's ex-girlfriend. In an attempt to escape the ex-girlfriend, the wedding party takes an elegant cruise down the Nile River, only to be interrupted not only by the stalker but a murderer among the small crew.
While this book holds on its own as a strong murder mystery, the love and betrayal tie-in makes it a good entryway to mystery and thrillers.
9. Murder On The Orient Express
Without a doubt Murder on the Orient Express is one of the most famous works by Christie. Poirot finds himself on the Orient Express, which is full of international travelers and of course, a murder.
Christie was much a traveler herself as her husband was an archeologist, without a doubt this work was inspired by one of her many trips and her love for international travel. As usual, the ending takes quite a turn and keeps you on your toes until the very last page.
8. And Then There Were None
Many of Christie's books have been turned into films, but this one has 10 versions. And Then There Were None is the ultimate mystery as guests are invited to an island upon invitation by a host who has a secret about them. On an island and go missing one by one until the very end of the book when the murder is revealed.
Article Continues Below Advertisement
Article Continues Below Advertisement
This book feels almost like playing a game of Clue, per usual for Christie, the reader is put into the detective chair to guess the motives and weapons and swerve every plot twist.
RelatedWhat Makes A Cozy Mystery?
7. The A.B.C Murder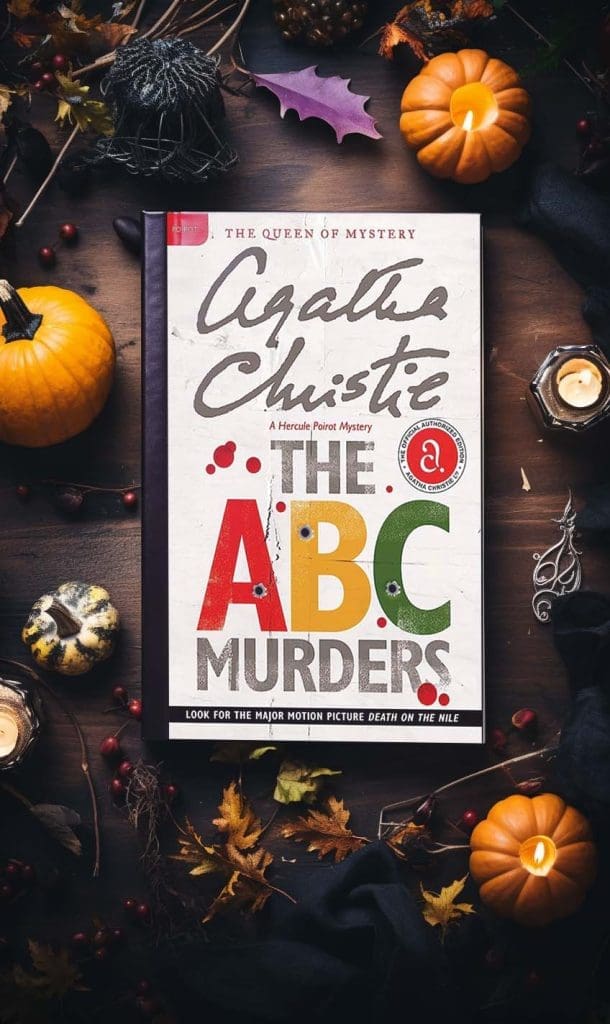 Poirot is put in a rather stressful spot in this novel, as he discovers that people are being murdered in alphabetical order. First A, then B, then C, he has to solve the mystery to save whoever the victim is with the name beginning with D.
Christie is without a doubt a trailblazer, but this is one of the earliest examples of a serial killer novel, long before true crime was officially a genre.
6. A Haunting In Venice
Look out this year for A Haunting In Venice's screen debut, with the return of Kenneth Branagh as Poirot and an all-star cast. This time, Poirot goes to Venice to investigate a psychic who claims she can speak to the dead, but during a seance the ghost in question murders one of the attendees. Per usual, Poirot is left with the suspects in the house, but he does not often find himself up against the supernatural as he beings to question his own logic.
Add this to your October reading list to get in the Halloween spirit, then take a trip to the cinema – be prepared the trailer is thrilling.
Article Continues Below Advertisement
5. Crooked House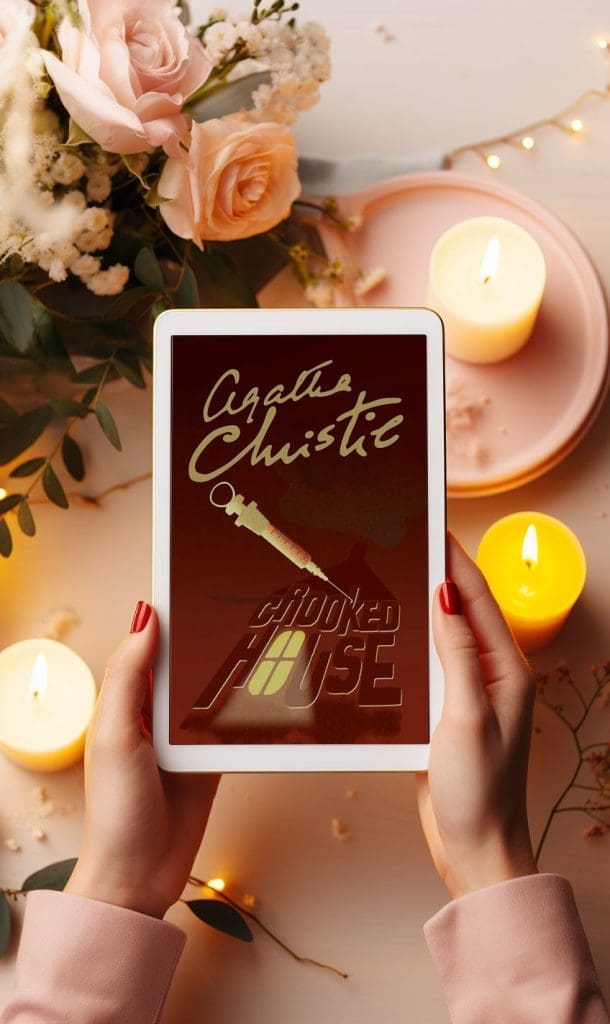 Crooked House revolves around an old-fashioned family murder when the patriarch of the Leonide family is found to have been poisoned. Family ties make for a juicy mystery as secrets, love, hate and rivalry come into play for the family's estate and power.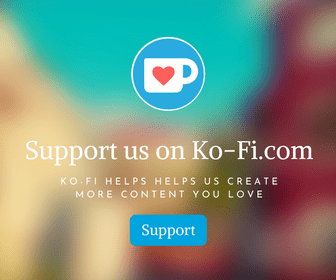 Upon finishing the book, you are in for a treat as Glenn Close stares in the 2017 film adaptation of the same name.
RelatedThe Elements of a Cozy Mystery: A Discussion
4. Curtain, Poirot's Last Case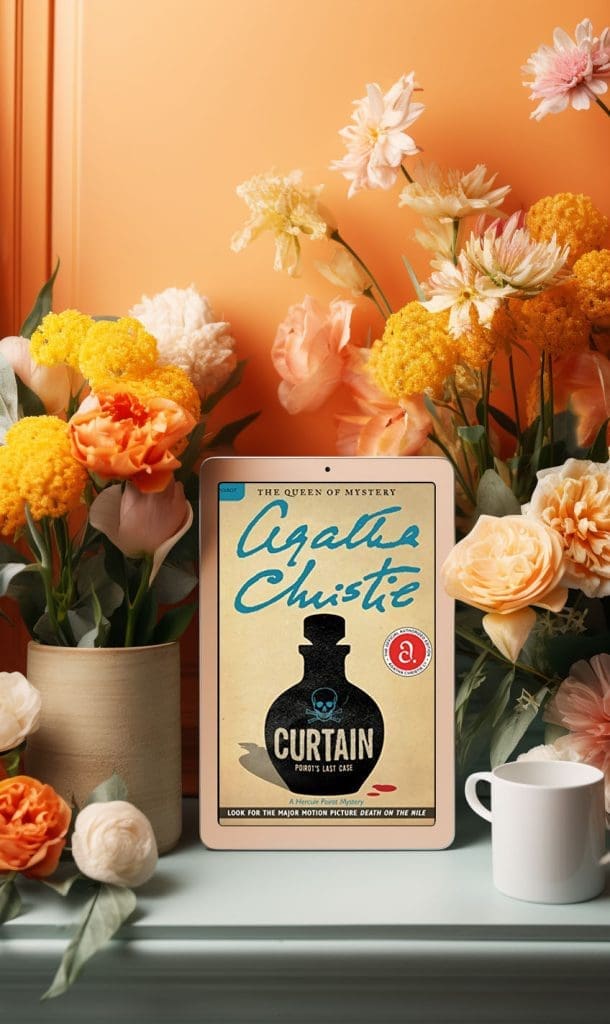 Christie and Poirot had an iconic career together, and after 33 novels and cases solved his career came to an end in 1976. What better way than to send off her detective? Poirot returns to his first case, also Chrsitie's first book, The Mysterious Affair At Styles and he retraces the case and begins to question whether it was solved to begin with.
Only Christie could build endless plot twists into her own novel of 50 years.
Article Continues Below Advertisement
Article Continues Below Advertisement
The New York Times actually ran an obituary for Poirot, as the first fictional character to have an obituary published in The New York Times Archives.
3. Appointment With Death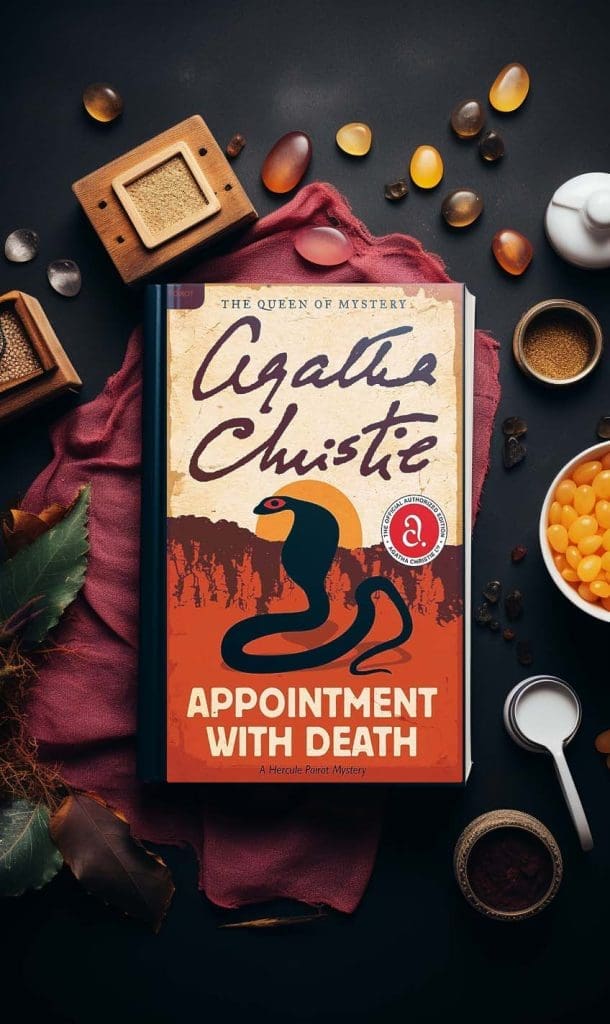 Another story that takes you around the world, Appointment with Death follows Poirot on a trip through Isreal and Jordan, and a murder occurs in the ancient city of Petra. A woman was murdered, who was not very well-liked, which leaves many a suspect in the short 24 hours that Poirot has to solve the case. His only lead is he recalls overhearing her step-sun say, "She has got to be killed."
2. Murder At The Vicarage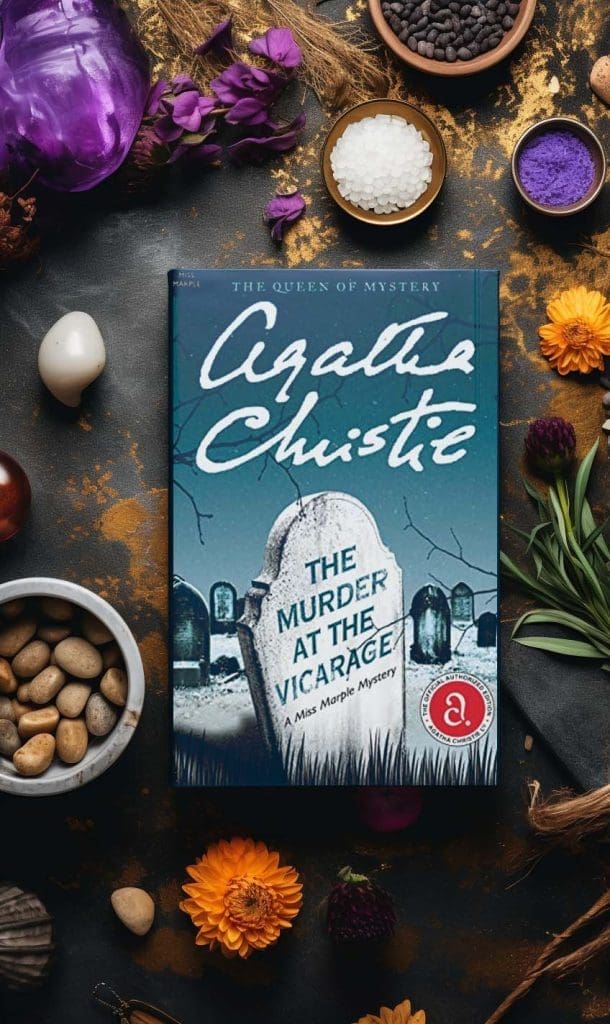 The second beloved detective from Christie's career is Miss Marple and in Murder At The Vicarage you finally get to meet her and her crew of ladies known as the Parish Cats. The story takes place in Miss Marple's town, St. Mary Mead which is somewhat like the gothem of Agatha Christie's world as it is full of crime, murder and adultery.
This time around, a man is killed and several people admit to crime and it is up to Miss Marple to decide the truth.
RelatedThe Top 5 Best Mystery Books According to Reddit
1. Five Little Pigs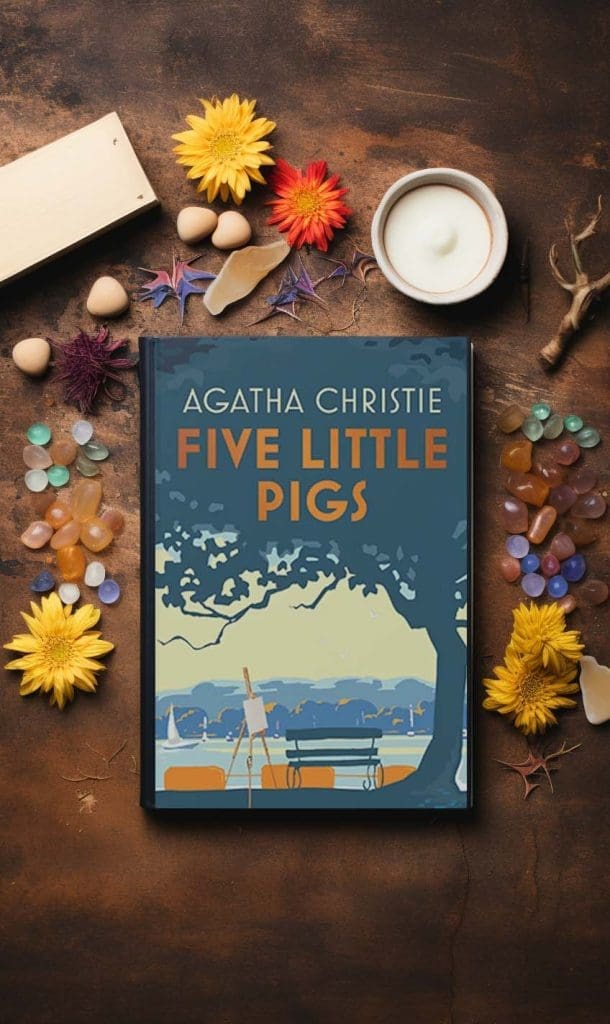 Last but not least, Five Little Pigs is one of the most beloved books by die-hard Agatha Christie fans. The story begins when a woman in prison dies, 16 years after she was sentenced for killing her husband. Her daughter asks Poirot to investigate as she believes that her mother was wrongly accused and sentenced, but you might not expect devastation and deceptive love affairs.
One of the truly artistic aspects of this book is the 5 different accounts of the same event, which is a writing style that would be borrowed by authors after Christie for decades.
If you only read one Agatha Christie novel, all experts say it should be Five Little Pigs.
Article Continues Below Advertisement
Article Continues Below Advertisement