The Watchmaker's Daughter (Glass and Steele Book 1) DEALS
The idea that there are thirteen Glass and Steele books seems overwhelming. Thirteen installments are quite the undertaking. But hear me out. I love, love, love to binge-read. Particularly during the Canadian winter season, when I refuse to leave my house while there is snow covering the ground everywhere you look. And these books- yes all thirteen of them – were captivating and really kept my attention all the way throughout.
Some books rely more heavily on plot and the world they exist in, others amp up character development and relationships, and some throw you into a universe filled with action, fantasy, and intrigue. I may have read all of the Glass and Steele books, but if a series of this size just isn't for you there are also audio books for each of them. Personally, I think that they would be perfect to listen to while driving to the office or working from home.
Article Continues Below Advertisement
Article Continues Below Advertisement
Glass and Steele is a historical fantasy/mystery series that takes place in Victorian England. For reference, the first book is called The Watchmaker's Daughter, which sets up the world you're about to become totally immersed in and provides the introduction of our protagonist, India Steele.
*Disclosure: We only recommend books that we love and would read ourselves. This post contains affiliate links, as we are part of the Amazon Services LCC Associate Program and others, which may earn us a small commission, at no additional cost to you.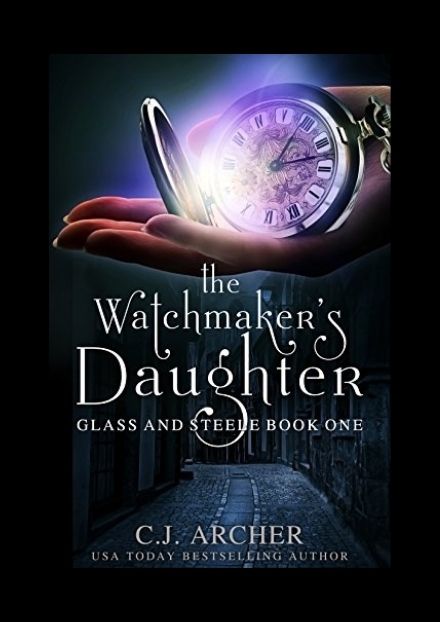 "India Steele is desperate. Her father is dead, her fiancé took her inheritance, and no one will employ her, despite years working for her watchmaker father. Alone, poor, and at the end of her tether, India takes employment with the only person who'll accept her – an enigmatic and mysterious man from America. A man who possesses a strange watch…" – Blurb from the back of the book.
Article Continues Below Advertisement
Article Continues Below Advertisement
Glass And Steele: An Overview
With the introduction to a whole new world, we are immediately thrown headfirst into India Steele's life. The early entries in the series take us on her journey as she learns how to navigate being a woman in England during an era where women were not well regarded.
We get to tag along as India discovers just why no one would hire her after her father's death, and why a mysterious American was so willing to employ her. The more time you spend with the Glass and Steele world, the more magic begins to make itself known, hidden in the cracks of this universe.
The magic that's built in the Glass and Steele series is not over the top or too flashy. Author C.J. Archer blends magical elements with the real world seamlessly, and lets it remain subtle, floating just below the surface of the story.
However, naturally, there is real way to hide magic. It is still more intriguing than anything you can find in the real world and captivates anyone who happens to witness it. Unfortunately, just as in our world today, once people notice magic they become jealous or afraid, and in turn seek to control those who harbor these gifts.
Article Continues Below Advertisement
As you continue to read the series, the magic becomes more and more apparent. With each addition to Glass and Steele, we are provided with more information about the magical world and its mechanics. As the universe continues to expand, so too do the characters and the overall plot.
My Thoughts on Glass and Steele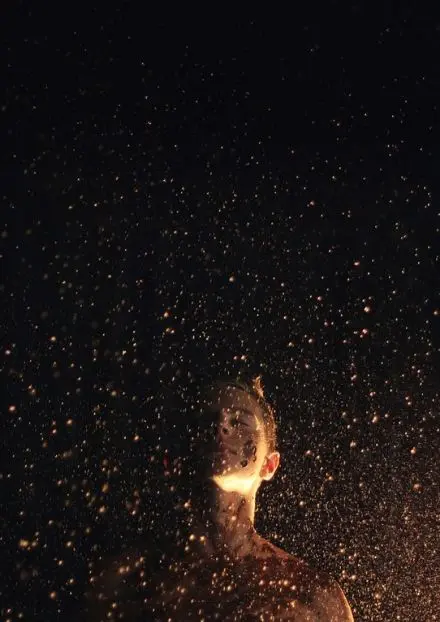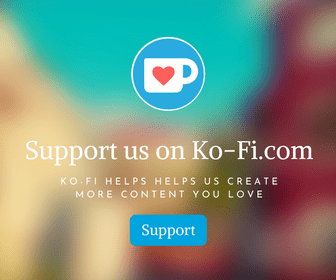 Personally, I really enjoyed these books. I did find myself having to pause my journey through them from time to time and pick up other stories in between books- no matter how much I liked them thirteen books is a lot of one series to read all at once. Another part of the reason that I took this break was so that I could take a step back and keep my mind from being oversaturated by the story; keeps the mystery alive.
Glass and Steele is definitely a young adult fantasy series. Aimed at a slightly younger audience, the books focus quite stringently on character development and personal growth, finding one's place in the world, and becoming who you are meant to be in this life. Each book in the series blended the right amount of mystery and fantasy, which isn't always an easy feat.
Fitting each person's magic into a Victorian setting without upsetting the historical accuracy is obviously a difficult thing to achieve. Sometimes it's believable, and sometimes it just doesn't fit. In the Glass and Steele series, I felt it was quite seamless, and thoroughly enjoyed how Archer mixed fantasy with reality and built realistic characters for this universe.
Article Continues Below Advertisement
Article Continues Below Advertisement
If you're in the mood for your next fantasy series grab book one and get cozy, because once you start Glass and Steele you won't want to stop!
---
The Review
The Watchmaker's Daughter (Glass and Steele Book 1)
Glass and Steele may be a commitment, but complex characters and a seamless blending of magic with historical fantasy make it a great choice!
PROS
Binge-able
Fantasy
Intriguing
Review Breakdown
Easy to read the entire series

0

Good fantasy building

0

Blends reality and fantasy well

0
Article Continues Below Advertisement
Article Continues Below Advertisement