When you hear the word history, for many people – even serious readers – bore comes to mind. Kick things up a notch and reignite your interest in history with a fascinating journey through time via historical fiction.
Whether you are interested in a time period such as Edwardian England, or the radical 60s, there are many incredible stories to be told from past time periods.
Where do you want to go today? Dance through a ball with a royal family, trek through the highlands of Scotland while traveling through time, or take a trip to 1950s Shanghai?
Article Continues Below Advertisement
Article Continues Below Advertisement
Check out this list of historical fiction books to take a trip to the past, imagine life in another era, and get a glimpse into life around the world.
10. The Seven Husbands Of Evelyn Hugo by Taylor Jenkins Reid
If you are a fan of Daisy Jones & The Six, pick up a copy of one of Taylor Jenkin Reid's other viral books, The Seven Husbands of Evelyn Hugo. Especially if you are interested in what life was like to be a famous Hollywood actress in the 1950s. Everyone envies the Marilyn Monroe type, but behind the camera what is going on in Hollywood or the secret lives of actors?
The book traces Evelyn's recalling of her life and includes press releases of what the public viewed her as reflecting double standards faced by women, abuse that goes untalked about in Hollywood, and the secret life of a woman who only had eyes for one person.
9. Lessons In Chemistry by Bonnie Garmus
Women have a long history of not being written about in the history books, especially in science. Bonnie Garmus imagines the life of a female chemist in the 1960s named Elizabeth. Upon finishing her degree in chemistry, she falls in love with a brilliant classmate, and they bond over their love of science.
Skip forward a few years and our protagonist is not a traditional chemist, but the host of one of the hottest cooking shows, that has controversial views for not being just about cooking, but taking control of the kitchen. This sweet piece of historical fiction is laugh-out-loud funny, and empowering to see how women find creative and innovative ways to be brilliant. As a bonus, AppleTV+ recently dropped a TV series based on the novel starring Brie Larson.
8. Memoirs Of A Geisha by Arthur Golden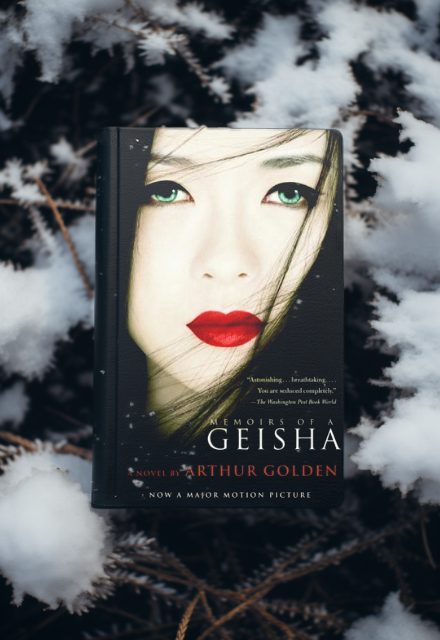 You may know the 2005 Academy Award Award-winning film, but did you know it is based on a novel of the same name?
Article Continues Below Advertisement
Article Continues Below Advertisement
Japan is well known for its strong preservation of culture, and an interesting moment in history that was critical to that preservation and also the opening to the outside world. Through this novel, see the changes in pre and post-war Japan through the eyes of a Geisha, an unwanted daughter who rises to the top of the Geisha world and accomplishes the dreams she aspires to.
RelatedCelebrating Black Literature: Black History Month at Fully Booked
7. Half Of A Yellow Sun By Chimamanda Ngozi Adichie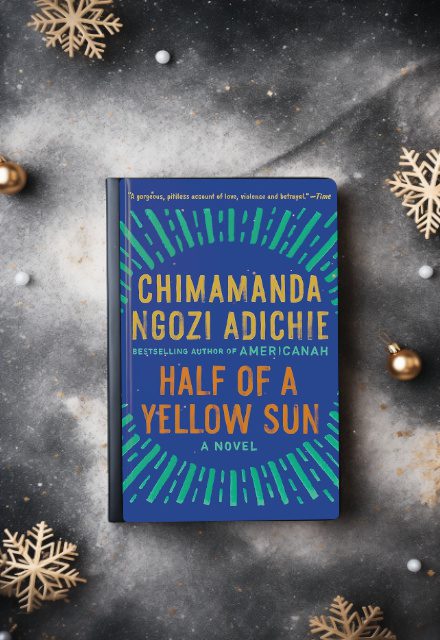 Half of A Yellow Sun is one of the most thought-provoking books of all time and despite being fiction is an incredibly well-researched book on the Nigerian Civil War in the 1960s.
Two sisters are torn apart by war, one living in the North of the Country and the other in the South. Before the war, they had also chosen different worlds to live in, one continuing the family business in international trade and the other becoming a professor. The characters go through different experiences, representing the vast difference in class and intersection with war.
For the heartbreaking moments, there is also incredibly gripping prose that you won't be able to put down. Plus, there is a great film adaptation starring Thandiwe Newton, Chiwetel Ejiofor, and John Boyega.
6. Memphis by Tara M. Stringfellow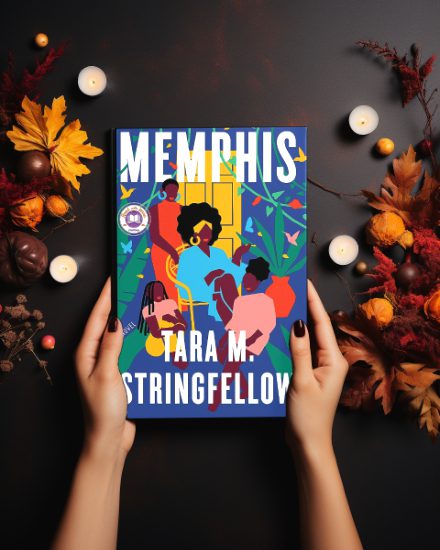 In this historical fictional novel, the narrator Joan is learning about her family, their choices, and sacrifices over the last 70 years. As a Black American woman, Joan is determined to understand her family's history, as well as uncover the secrets that changed their trajectory.
Article Continues Below Advertisement
The story paints a truthful journey of the recent past, the roots of the deep South, and the incredible history of Memphis as well as as Joan's impact on the city.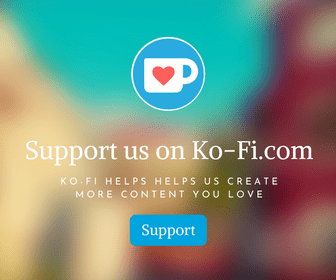 RelatedMost Thought-Provoking Books You Will Not Be Able To Put Down
5. The Alchemist by Paulo Coelho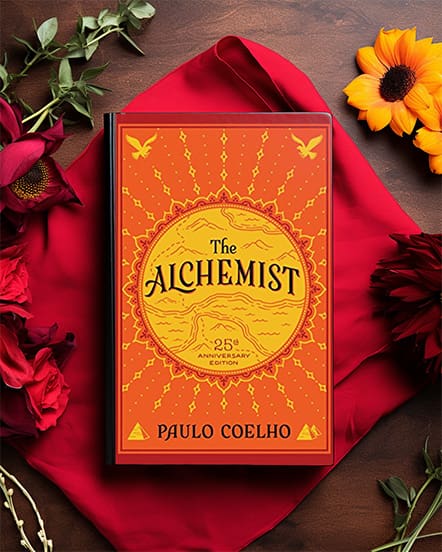 The Alchemist is one of the best coming-of-age novels of all time, and it happens to jump through a very interesting period of history – Moorish Spain and Northern Africa.
Follow the protagonist, a Shepherd in Andalucia, Spain, as he follows his destiny to Morrocco, across deserts, and to Egypt. Follow his quest as he meets new people, immerses in new cultures, and continues the call for his destiny. This book is a journey to the past and provides perspective about how all of us are on a personal journey through life.
4. The Last Rose of Shanghai by Weina Dai Randel
Take a trip to 1940 Shanghai, and a clever reimagining of a female heiress named Aiyi. She owns one of the most glamorous nightclubs in the city, and lives a populous life. One day she meets Ernest, who is a Jewish refugee fleeing from Germany – and he happens to have a love of Jazz and quick hands on the piano.
Article Continues Below Advertisement
Article Continues Below Advertisement
Aiyi gives him a chance as a piano player in her club and faces some culture shock from her club regulars. A romantic twist is taken as the two's passion for Jazz blooms into something new.
3. A Suitable Boy by Vikram Seth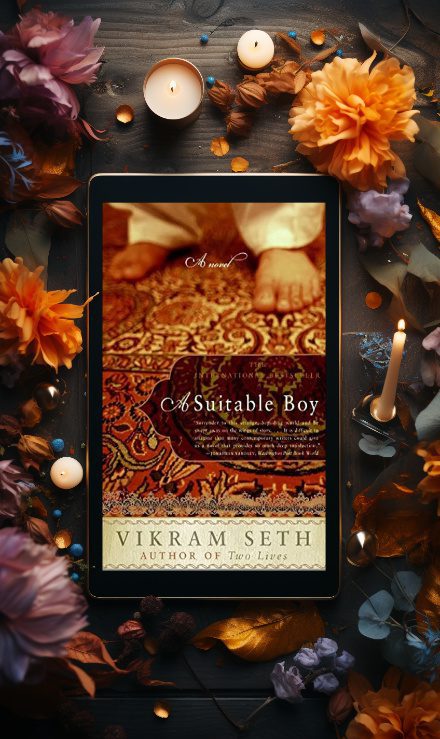 In the 1950s, India was rebuilding in a post-independence and post-apartheid society, which may sound like an exciting time but it was also a time of uncertainty and unstable infrastructures. Amidst these changes, the Mehra family is looking for a suitable man to marry their daughter, and our protagonist, Lata.
Lata loves education and sees a future for herself that is not confined to the walls of domestic work, so she needs a modern man to support her interests. She begins to fall in love with someone, before realizing his family may not be considered suitable for their social-political status. Through the difficulty of love, Lata learns about prejudice, class issues, family standards, and most of all how to find her voice.
Bonus, there is a great Netflix series adaptation of this gripping novel!
RelatedMost Thought-Provoking Books You Will Not Be Able To Put Down
2. The Stars At Noon by Denis Johnson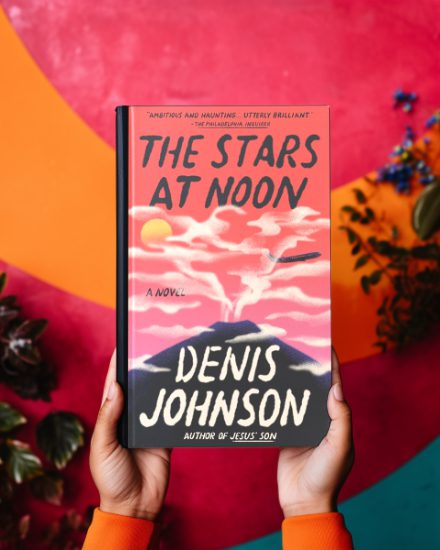 Travel to 1980s Nicaragua, where an American journalist Trish gets caught up with the wrong side of the government in the wake of the Nicaraguan Revolution, causing her passport to be taken from her. In an effort to save enough money to make it back, she is forced into dark situations, one of which leads her to meet Daniel, a British investment broker on business.
The two find solace in each other, familiarity far from home but only to realize they are in immediate danger and need to flee the country. This exciting Romantic historical fiction novel also covers an interesting time period in Nicaragua and a glimpse into life during a revolution.
1. Love In The Time Of Cholera by Gabriel Garcia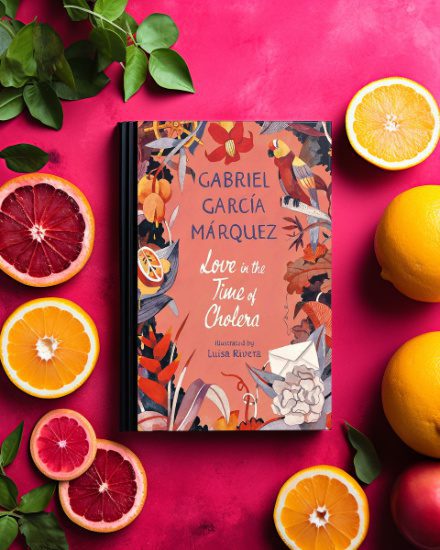 Speaking over revolutions, a list of historical fiction would be incomplete without the epic story of Love In The Time Of Cholera by Gabriel Garcia Marquez. The book takes place between 1870s and 1930s Colombia, which was in a constant flux of political turmoil and the prime epidemic of Cholera in this part of the world.
But the real story here is the love between a penniless Man Florentino and a higher-class woman Ariza, who vow their everlasting love only to be forced apart by her father. The theme of the book is the emotional and physical symptoms of lovesickness, which is comparable to the plague of Cholera. Take a glimpse into life during this time period with incredible descriptions of Cartagena, Colombia.
Article Continues Below Advertisement
Article Continues Below Advertisement