What would happen if humanity had conquered everything that there was to conquer? Scythe presents a dystopian world in which people no longer die due to hunger, disease, or even war. What a hopeful idea it is! What a perfect world it would be! However, perfection comes with a heavy price.
Scythe: Synopsis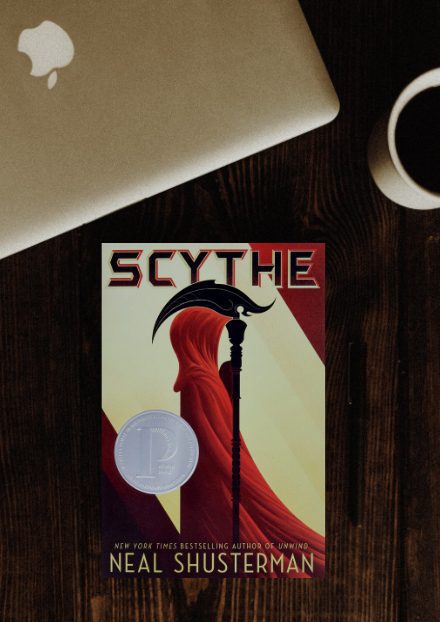 Scythe is the first book in a series written by Neal Shusterman. It draws readers in a fictional world run and governed by an all-knowing "cloud" called the Thunderhead. But above it all lies the Scythedom, where people who can choose to end lives in order to keep the size of the population under control.
Chosen to apprentice under a scythe, Citra and Rowan must learn different ways of killing. Such a profession requires a heavy role in the society that neither of them wants. Knowing that their failure could mean losing their lives, will their minds and hearts finally embrace this new way of living?
The growth of civilization was complete. Everyone knew it. When it came to the human race, there was no more left to learn.
Now that society has essentially eradicated death, they no longer strive for growth and further development in any area. All seems equally useless-even the roles of different professionals.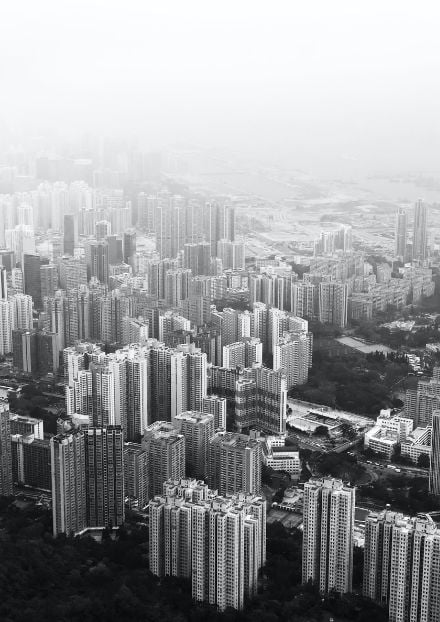 Just thinking about living in that world bores me to death. It was a good thing that the novel centered around the preparation of Citra and Rowan to becoming scythes. In this book, we follow the journey of two teenagers as the author provides glimpses of what happens inside the scythedom. This dystopian novel caught my attention with its imaginative synopsis and before I knew it, I had finished the book. Everything happens in a fast and thrilling pace which made it hard for me to put down.
The ending of human life used to be in the hands of nature. But we stole it. Now we have a monopoly on death. We are its sole distributor.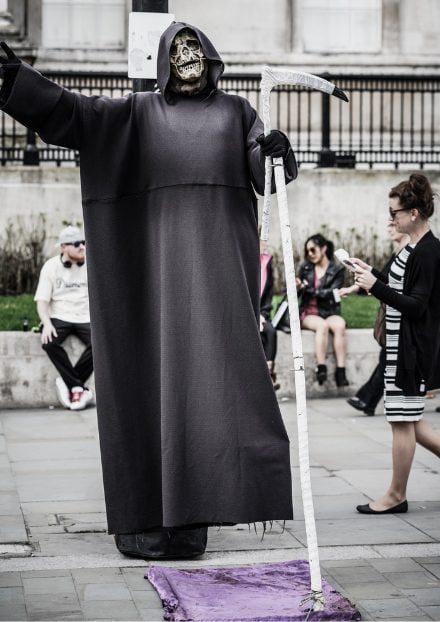 Being a scythe is both a privilege and a responsibility. For this special job, people are carefully selected, trained, and tested just like Citra and Rowan. The two main characters come from different backgrounds, and I love how their friendship progress in the novel. There was a romantic but personally I wasn't a fan of it.
Through the help of Honorable Faraday and Honorable Curie, the apprentices discover the gray areas of their society and learn what's morally right and wrong. Their guidance is one the main aspects that I appreciated alongside their philosophies in life. Their powerful words definitely taught me a thing or two.
Scythes wear a robe and ring to help people identify them. Kissing a scythe's ring guarantees immunity for a year, which they usually give to the family of those they glean. However, throughout the story, the Scythes didn't encounter anyone with such protection, which I think is impossible since they were given a certain area to cover.
Hope in the shadow of fear is the world's most powerful motivator.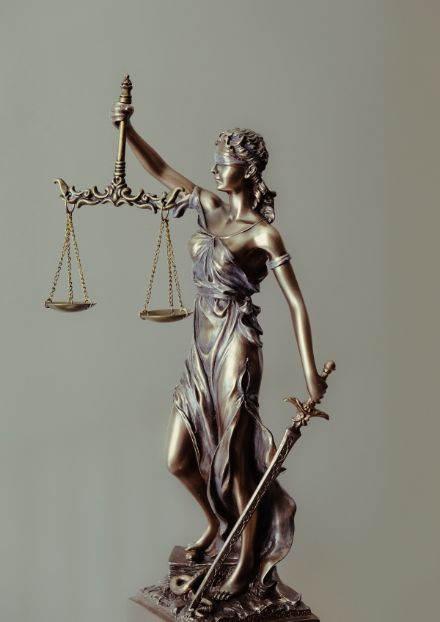 Everything that happens in the novel is political, believe it or not. Corruption, power, and politics among the rippers kept me on the edge of my seat. Because the Thunderhead can't interfere with Scythedom, the laws always bend for those who are in position.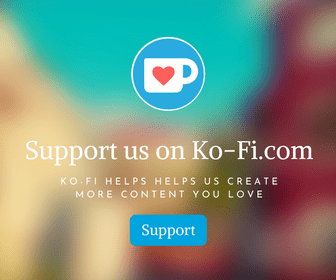 It goes to show that flaws are inevitable in a perfect world. People will find a way to fight for what they believe is right and just. The book generally gives us situations more than our conscience can handle.
Final Thoughts
Scythe is a great dystopian novel that challenges our ideas about justice in a perfectly imperfect world. It is a well written book with intriguing characters and plot points that keep you thinking the whole way through. You never really know what will happen until the very end. The series continues on with Thunderhead and The Toll, which I'm very much looking forward to reading next.
*Disclosure: We only recommend books which we love and would read ourselves. This post contains affiliate links, as we are part of the Amazon Services LCC Associate Program and others, which may earn us a small commission, at no additional cost to you.
The Review
Scythe
Books like Scythe are the reason why I love reading. It is a thought-provoking, intriguing, and mind bending novel. The hype it's getting is worth it. I can't wait to read the rest of the series!
PROS
Set of characters
Plot
World
Pacing
Review Breakdown
Character interaction

0

World building

0

Politics

0

Resolution

0

Plot

0