A fantasy is never as it seems, which is exactly why the genre of Fantasy books ranges far and wide from dragons and mystical lands to the borders of horror, and of course a twist of romance.
This cozy season, slip into a new subgenre if you are a fan of fantasy novels: dark fantasy. You might be surprised that some of the most famous titles in the world fall into this category not just because they use elements of fantasy, faraway worlds, or magical creatures but because of the incorporation of darkness.
Article Continues Below Advertisement
Article Continues Below Advertisement
Before you go down a rabbit hole of new titles and subgenres, take a look at this article to dissect the elements of Dark Fantasy and read to the end for a few series to get you started (although you will definitely recognize some famous titles!).
RelatedThe Rise Of Dark Fantasy: A Discussion
Elements of Dark Fantasy
First, a fantasy book involves magic, which is the only real requirement to qualify for the genre. What makes Dark fantasy distinct is the presence of dark elements such as horror, fear, apocalyptic or magical threats to a realm that lead the plot.
Generally, to be considered Dark Fantasy, and not a similar subgenre, the story has to take place in the real world – some may even say this borders contemporary Fantasy. It is as if life goes on, and there are supernatural elements that are proceeding or living in tandem with mortals.
Article Continues Below Advertisement
Article Continues Below Advertisement
Some people confuse horror with Dark fantasy. While there may be violence, epic fights, or wars, generally the idea is to provide suspense and excitement rather than blood and gore – but as always genres tend to publish on a spectrum so do your research in order to find the right pick for you.
You can expect a twist on reality in any Dark fantasy book, whether it be dystopian or apocalyptic. There is always a darker layer in the real world. Something that is also important to note is that you can expect an ambiguous protagonist to push the storyline, and often they are trying to pit good against evil.
If you love heroes, following their journey through twists, turns, and roadblocks with an extra dash of magic, this genre encompasses all of these elements with an almost gothic agenda.
Who Will Enjoy Dark Fantasy?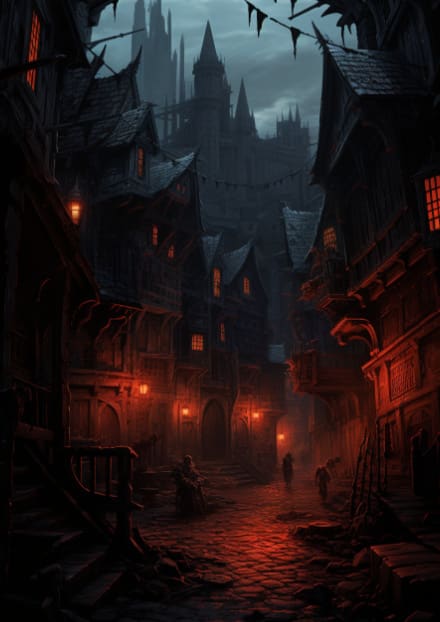 Just as Fantasy is not only about dungeons and dragons, Dark Fantasy does not walk in a straight line – likely there is a book or series out there for everyone. Of all of the many subgenres of Fantasy, Dark Fantasy is quite broad.
Article Continues Below Advertisement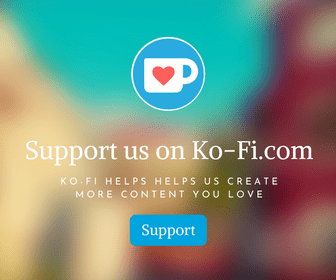 RelatedEnchanting Dark Fantasy Anthologies to Read This Season
If you enjoy Southern Gothic Fiction, you might take your interest in dark elements and take it to the next level with Dark Fantasy. If you love timeless classics like Harry Potter or Lord of the Rings, you are not far off from the Dark Fantasy realm either. Even fans of horror or cult authors like Stephen King will find a story that entices them within the subgenre.
If some of these topics or titles are catching your eye, read on about similar genres to Dark Fantasy that you might not have heard of before.
Article Continues Below Advertisement
Article Continues Below Advertisement
Genres That Intersect With Dark Fantasy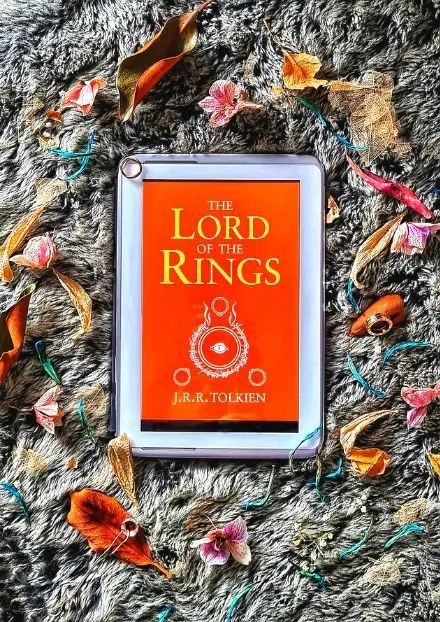 Dark fantasy sounds a bit broad when you start to take a really deep dive into the subgenres of fantasy. For instance, at a glance, The Lord of the Rings trilogy, one of the most famous fantasy series of all time, is not actually considered dark fantasy, but high fantasy. The very subtle difference between high and dark fantasy is what kind of world is the story taking place in – one that could be real or one that is entirely fiction. The Lord of the Rings takes place in an imaginary world, and despite its dark elements is considered high fantasy fiction.
On the other side of the spectrum, we have low fantasy, which is when magical worlds pose a threat to the "mortal world." The best example would be Harry Potter, as the wizarding world is constantly causing problems for muggles, this also draws an easy parallel to The Lord of the Rings, where no other world is at risk. Other examples of low fantasy include American Gods by Neil Gaiman and The Dresden Files by Jim Butcher.
Of course, there is often a cross-over, and the debate about lines being drawn can be carried on for years. Think of this as a way to expand your search for books that fall into your preference for reading. The bottom line is, if you enjoy Dark fantasy, high and low fantasy elements can easily be found in any story you may pick up.
Related10 Most Popular Fantasy Books of All Time
A Short Reading List To Get Started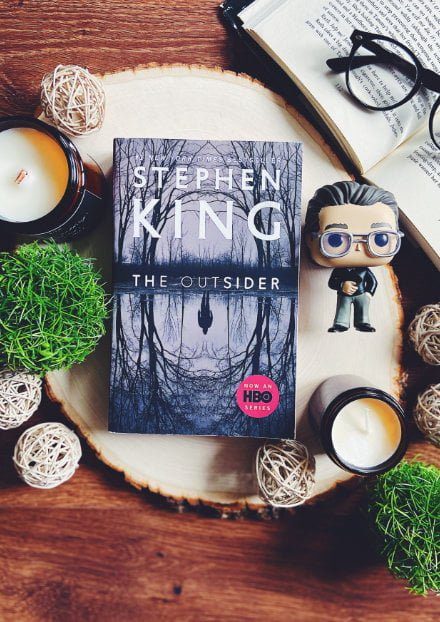 Here are a few titles I suggest, based on my own exploration of the genre, to get you started with Dark Fantasy, as well as define what sets the genre apart from the many subgenres of fantasy. Add these titles to your seasonal reading list if you love any realm of fantasy or even gothic fiction.
Game of Thrones Series by George R. Martin: Take a mystical journey through the middle world where the 7 kingdoms collide – and only one can prevail in this epic journey to Kings Landing.
The Dark Tower Series by Stephen King: The king of horror has been known to dabble in dark fantasy, such as his infamous series The Dark Tower, a timeless rivalry between the protector of good and the banshee of evil.
Twilight Series by Stephanie Meyer: Yes, the Millennial most viral vampire series is in fact considered Dark Fantasy for the lurking of evil, darkness, and constant battle for light in a world full of darkness. Not to mention it intersects with coming-of-age tropes with the star-crossed lovers storyline.
If you are a fan of the genre, you are in luck because Dark Fantasy novels often come in series – leaving many titles to be added to this season's reading list.
Article Continues Below Advertisement
Article Continues Below Advertisement